Welcome to
adherennium.net
Any comments, criticisms or ideas will be gratefully received, at my e-mail address: [email protected]
Site Last Updated: Monday 19th January 2009
Added: Pathworking 29th Path – 16th June 1999
Moved What I'm Reading Now to a separate page of its own
Here are a couple of pages showing some of my photos. I hope that you like them.
<![if !vml]><![endif]>
Kabbalistic Path Workings
For these Path Workings we used a Kabbalistic structure.
<![if !vml]>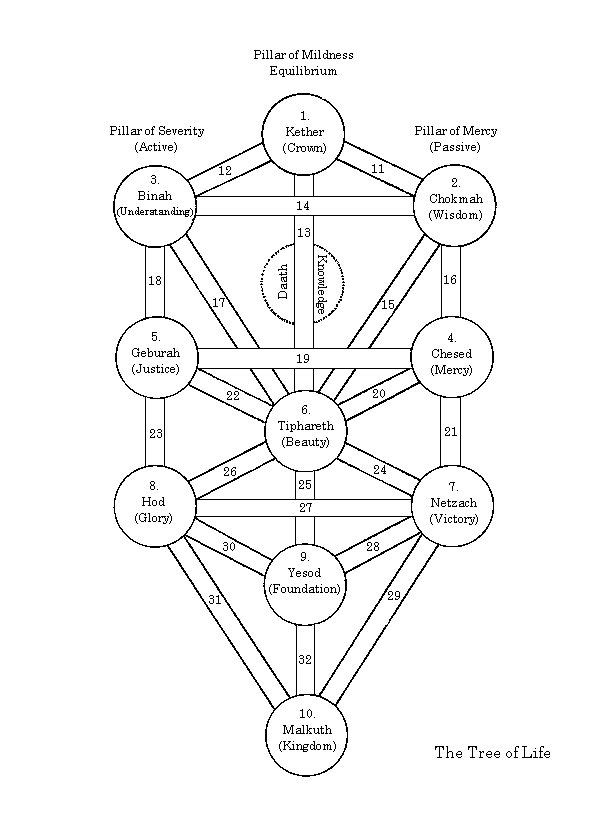 <![endif]>
Use diagram above to identify paths on the tree each working refers to:
Pathworking 32nd Path - 16th February 1999 Pathworking 32nd Path - 7th April 1999 Pathworking 31st Path - 12th May 1999
Pathworking 29th Path – 16th June 1999
The elemental temples we used for theses path workings are described in

An Overview of the Temples
I have prepared some images that you could use to do some of your own contemplation/meditation upon the elements.
<![if !vml]>

<![endif]>
<![if !vml]>

<![endif]>
<![if !vml]>

<![endif]>
<![if !vml]>

<![endif]>