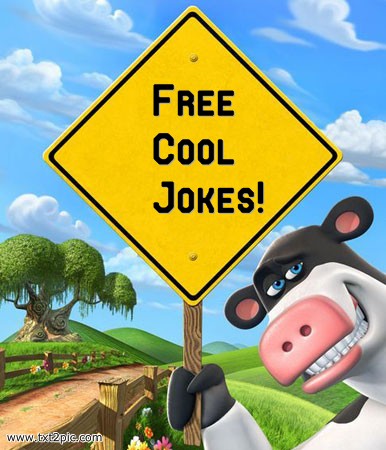 Homer & Bart SimpsonTrivia Pop Quiz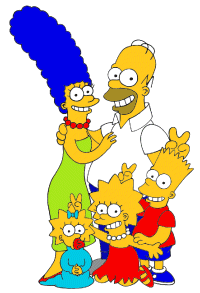 The Simpson Pop Quiz
(answers at bottom of page)
1) What is the name of Lisa's teacher?
a) Mrs Smith.
b) Mrs Gerty.
c) Mrs Hoover.
d) Ms Cornelius.

2) Name Bart's favorite cartoon?
a) Moe & Joe
b) Itchy & Scratchy
c) Ichy & Scratemaster
d) Krusty Treats

3) What is Marge's maiden name?
a) Bodine
b) Bouvier
c) St James
d) St Claude

4) What did Marge send Ringo Starr?
a) Her telephone number
b) Her email address
c) Naked picture Homer
d) His picture painted in oils

5) Who say's eat my shorts?
a) Marge
b) Moe
c) Apu
d) Bart

6) Name the Beatle Marge had a crush on in high school.
a) John
b) Yoko
c) Ringo
d) Fred

7) Who is Homer's Boss:
a) Mr Burns
b) Moe
c) Chief Wiggums
d) Ned Flanders

8) How did Snowball the first (simpson cat) die?
a) Micro waved by Bart
b) Homer strangled him
c) Run over by car
d) Killed by Side Show Bob

9) What grade is Bart in?
a) 4th grade
b) 5th grade
c) 6th grade
d) 7th grade

10) Who's poster hangs beside Bart's bed?
a) Milhouse
b) Krusty the Clown
c) Radioactive Man

11) Name Lisa's Jazz Idol.
a) Bleeding Gums Murphy.
b) Harmony Man
c) Gypsy Joe
d) Jazzman

12) What is Ground Keeper Willy's Country Of Origin
a) Japan
b) San Francisco
c) Mexico
d) Scotland

13) What Were Maggie's First Words.
a) Crap
b) Duh
c) Mommy
d) Daddy

14) What is Smithers Not So Secret Passion?
a) Massaging Mr Burns Feet
b) Collecting Malibu Stacy Dolls
c) Taking Pictures of Homer Goofing Off
d) Singing Opera

15) What Legendary Creature Was Homer Mistaken For When He Went Camping?
a) E.T.
b) Loch Nest Monster
c) Big Foot
d) Yogi Bear

16) The twins in Bart's Class are named!
a) Ace & Base
b) Terri & Cherri
c) Ernie & Bert
d) Muffy & Buffy

17) In the episode titled "Bart Gets An Elephant" he names the elephant:
a) Gertrude
b) Pauline
c) Stampy
d) Stanley

18) What is Homers Beer of Choice?
a) Bud
b) Dudd
c) Duff
e) None of the above

19) What was the name of the country singer who flirted with Homer?
a) Peggy Sue
b) Lurleen
c) Pearl
d) Sue Anne

20) Which two Character below are Krusty The Clowns Sidekicks?
a)Side show Mel
b)Princess Dawn
c) Side show Phill
d) Side show Bob
---------------------------------------------------------------
Answers Here...
1. c
2. b
3. b
4. d
5. d
6. c
7. a
8. c
9. a
10. b
11. a
12. d
13. d
14. b
15. c
16. b
17. c
18. c
19. b
20. a, d,




Start Your Week Off With A Bang! Visit Free Cool Jokes!


Disclaimer
Contents collected from the Internet and personal resources. For your entertainment and amusement only and is not meant to insult anyone.