This page is best viewed at 640X480 or 800x600
SuZanne Satiacum
Puyallup Tribe of Indians
This is the day I finally got to meet my sister Renee. Pictured here left to right is: Lisa, Renee, a cousin Nancy, Eunice McCleod, Suzy, Malcolm McCleod and Auntie Clara. Eunice and Malcolm adopted my sister when she was a baby. Malcolm was the Attorney that represented my father in the early years of the Indian struggle for self determination.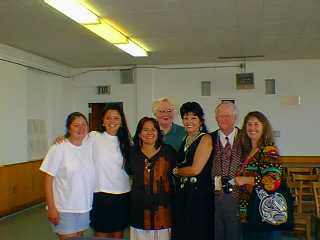 This is the celebration dinner following the day in court for Renee. Pictured here is me, Suzy and Malcolm McCleod.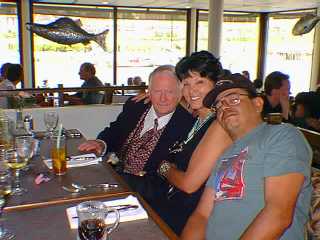 One of Suzy's sons, or you could say.. my stepbrother.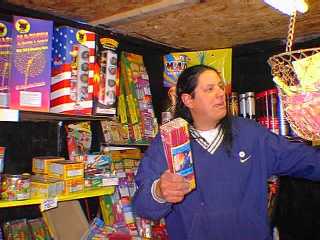 My brother Rob and Renee during the 1998 Fireworks season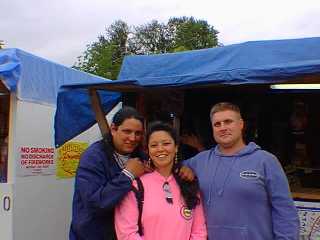 Suzy, Lisa and Lisa's daughter Sabrina.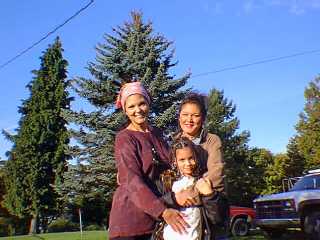 Suzy, Me, Lisa and Sabrina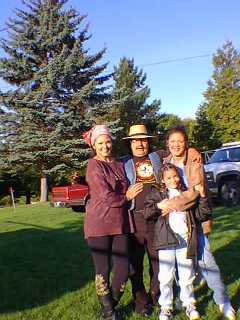 Dad, Mom, Robert, Me, Vicki, Renee, Jody, Lisa, Rob, Ty,
Sign New Guestbook

View New Guestbook
View Archived Guestbook 1
View Archived Guestbook 2
View Archived Guestbook 3
View Archived Guestbook 4
View Archived Guestbook 5
View Archived Guestbook 6
View Archived Guestbook 7
NO
smoke signals...
Send E-Mail

This page hosted by

Get your own Free Home Page