This page is best viewed at 640X480 or 800x600
Lisa M. Satiacum
Puyallup Tribe of Indians
My sisters Lisa and Renee, I wished someday that we can all get together again for a family picture.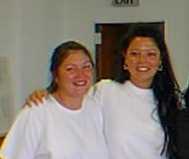 My youngest sister Lisa in my office checking one of her pictures on the computer, I snapped this one picture with elapsed time settings.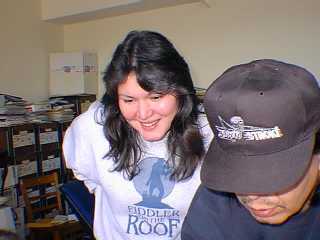 Suzy, Lisa and Lisa's daughter Sabrina.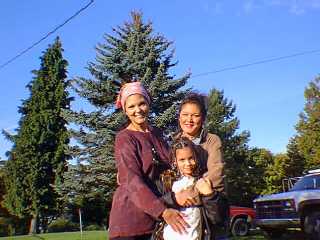 Suzy, me, Lisa and Sabrina in front.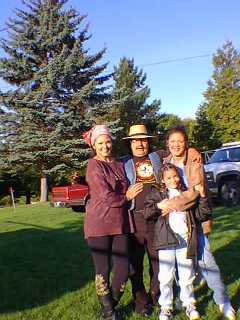 Lisa getting ready to leave and saying her "laterz" for the day.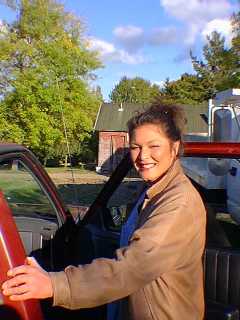 Lisa's daughter Sabrina waiting for her mom and grandma Suzy.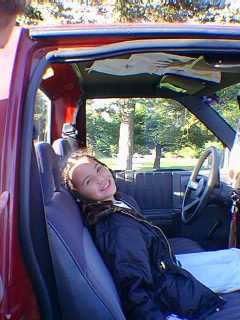 Dad, Mom, Suzy,
Karen, Robert, Me, Vicki, Jody, Renee, Rob, Ty,

Dakota Ghost - My Wolf
Sign New Guestbook

View New Guestbook
View Archived Guestbook 1
View Archived Guestbook 2
View Archived Guestbook 3
View Archived Guestbook 4
View Archived Guestbook 5
View Archived Guestbook 6
View Archived Guestbook 7
NO
smoke signals...
Send E-Mail

This page hosted by

Get your own Free Home Page