This page is best viewed at 640X480 or 800x600
My Favorite Pictures

I change the pictures here often. I have a lot more pictures to add to this page, "keep coming back".
This picture was taken in Gifford Pinchot National Forest on the Cispus River, notice I have my tipi setup. This picture was taken before I captured a covered wagon (motorhome).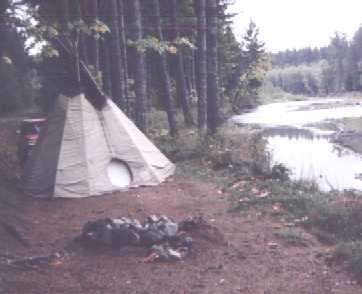 This is the only kind of bike that I would like to ride besides an "Indian" or a "Harley Davidson", you should notice the engine is a small block chevy.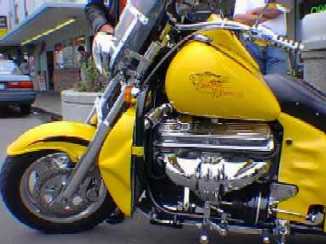 This picture was taken at Snoqualmie Ski Resort and I don't know why I was there. I was trying to learn how to ski and I fell down more times on each trip down the mountain than I went up the hill to ski down.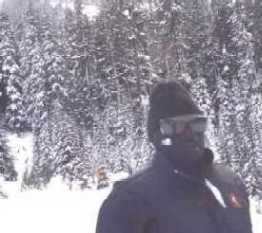 This picture was taken by the go-cart track operator at Ocean Shores, Washington. I was with a good friend and we had a great week playing on the coast.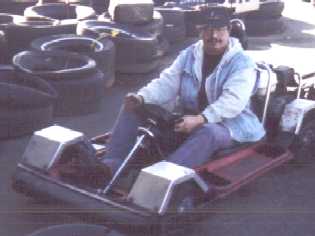 Luxor Casino, Las Vegas, Nevada. I have other Las Vegas pictures in the family photo section on "Me".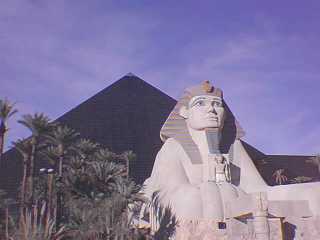 Sign New Guestbook

View New Guestbook
View Archived Guestbook 1
View Archived Guestbook 2
View Archived Guestbook 3
View Archived Guestbook 4
View Archived Guestbook 5
View Archived Guestbook 6
View Archived Guestbook 7
NO
smoke signals...
Send E-Mail

This page hosted by

Get your own Free Home Page