This page is best viewed at 640X480 or 800x600
My Favorite Places
To Have Fun and Play
I Love to Play.. anywhere and everywhere I go. I do love to have fun. If it is the mountains I can enjoy hiking for miles just to find that scenic viewpoint where I have never been before. I can sit and watch the Deer and the Elk play all day. I gave up hunting several years ago. If I go to the ocean beaches, I go to Long Beach or Ocean Shores Washington to fly my kite and ride the go-carts. I also like to travel to the cities and towns that aren't on the map.

Those are picture links below, you can click on the picture to be taken to the page created.

I like to go to the ocean whenever possible. Because it is one of the best places to play. One of my favorites is a place called Long Beach, Washington.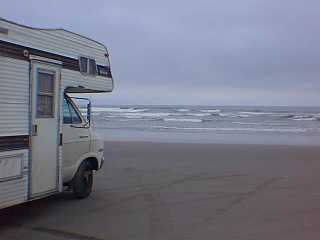 I am currently working on this section of my website, so the Las Vegas pictures will be hidden from view.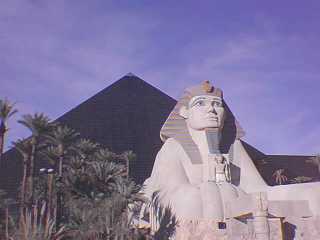 Reno, Nevada is a fun place to win more money.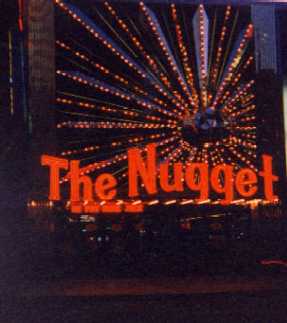 I will be adding more photos of the great Pacific Northwest outdoors. Click on the photo link below to see more pictures.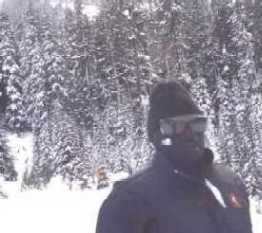 Lonestar Steakhouse in Anchorage, Alaska. My cousin snapped this picture. Click on the picture to see more Alaska photos taken in April of 1998.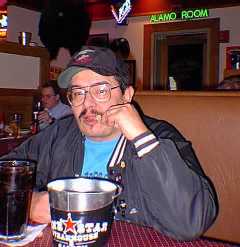 If you like to fish, try this town for some of the best fishing in Washington. There are some really nice people in this town.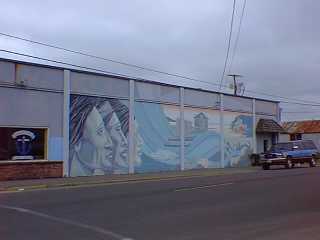 You will see more of my great golf pictures by clicking on the photo. These pictures are from a couple of golf tournaments I was participating in.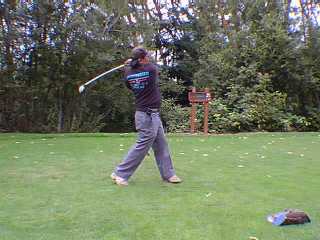 Chief Satiacum in 1995, Waikiki, Hawaii.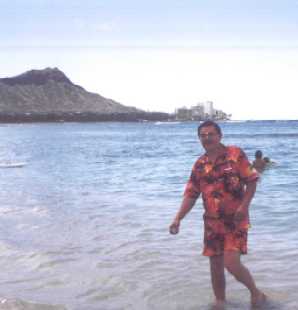 Sign New Guestbook

View New Guestbook
View Archived Guestbook 1
View Archived Guestbook 2
View Archived Guestbook 3
View Archived Guestbook 4
View Archived Guestbook 5
View Archived Guestbook 6
View Archived Guestbook 7
NO
smoke signals...
Send E-Mail

This page hosted by

Get your own Free Home Page