This page is best viewed at 640X480 or 800x600
Chief
Daniel J. Satiacum

Awards & Rings
Page
I would like to thank these people that believe my site is worthy of these Awards.
The most recent Award I received is the Chiefs' Award.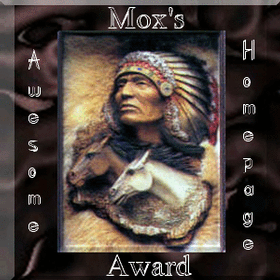 The page that I created for my Wolf named Dakota won an Award too. The Chiefs' Award and the Wolfs' Award came from the same guy, a double thanx to you Mox.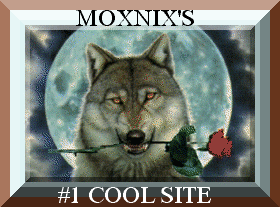 Another Award from the good people in Canada. Canuck Worldwide.com, thanx Glen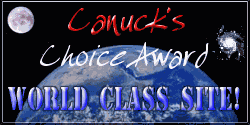 My first Award came from the Largest Sports Fishing Zine on the Web. My Fish Story page blasted the Agricultural, Industrial, Logging and other politically incorrect interests for the fishing habitats being destroyed. You will have to read the story for more information on what you can do to help the sport fishery in your area. Thank you Shawnie.
Adventure Angler
Great Fishing Page

The second Award came from those "Mermaids" that love the sea. I love the creeks, streams, rivers, bays and the ocean too, that is why I wrote the Fish Story page. Thank you Sue.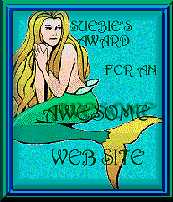 Suebie's Mermaid Award for an Awesome Site





The Shelley & Courtney TV Fishing Show enjoyed my site and content well enough to present me with this Award. The Shelley & Courtney TV Fishing Show is seen on cable TV in Canada and in the Pacific Northwest. They recently have expanded to the Southeastern States too. Thank you Courtney, Shelly and Todd.


<! - - start of FWS code - - ->

<! - - end of FWS code - - ->




Sign New Guestbook

View New Guestbook
View Archived Guestbook 1
View Archived Guestbook 2
View Archived Guestbook 3
View Archived Guestbook 4
View Archived Guestbook 5
View Archived Guestbook 6
View Archived Guestbook 7
NO
smoke signals...
Send E-Mail

This page hosted by

Get your own Free Home Page