This page is viewed best at 640x480 or 800x600
WELCOMES YOU
The picture below was taken by a friend named Chris.

The picture was taken the day we buried my Father, Chief Robert Satiacum, and my brothers and sisters chose me to be the next Chief. The Chief on the left is from the Bella Coola Tribe in Canada and the other Chief on the right is from the Kwakiutil Tribe in Canada.

I am the good looking guy in the middle.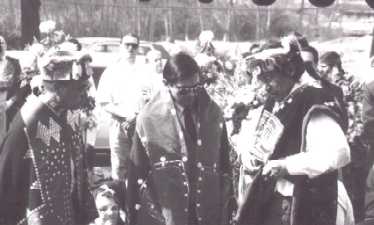 Anyway, Have fun today and

in the meantime I still love you all ....

As a "proud Indian" I created Links to most of the known Native American Indian Tribes. This Page is best viewed at 640 x 480 or 800 x 600 until I get the background changed.
Have a Wonderful Day!
Have a Better Day Tomorrow!!
Please don't Use Drugs or Drink and Drive!!!

Last Revised on Star Date: 08052004
0057.42 GMT -8 PST
My Graphics Came From
These Places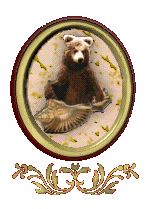 This page hosted by

Get your own Free Home Page