This page is best viewed at 640X480 or 800x600
Ty R. Satiacum

My youngest brother Ty - 1998 Fireworks season. Ty had a food concession stand and sold original Indian Tacos and Fried Bread. Ty loaned me his tipi way back in 1995 and I forgot to return it. Sometimes I think about taking the tipi back to him. He knows where it is and he knows it is in good hands.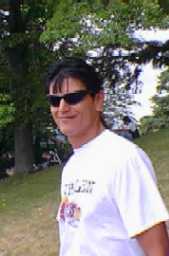 My youngest brother Ty and his son Ty during the 1998 Fireworks season. Nephew Ty is a web-tv wizard, he found my website and email on the internet. Great Job "B"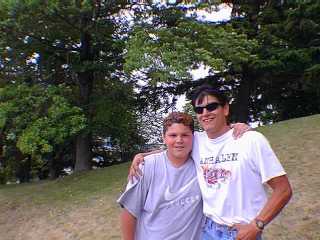 Ty's wife or Ty's mom, I forget, her name is Vicky. She is on her way to check on her men: Ty and Ty.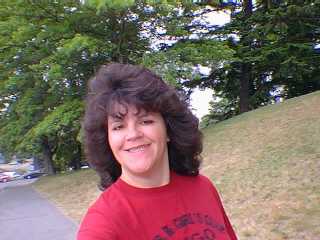 Karen,
Me,
Vicki,
Jody,
Renee,
Robert,
Rob,
Lisa.
Dakota Ghost - My Wolf
Sign New Guestbook

View New Guestbook
View Archived Guestbook 1
View Archived Guestbook 2
View Archived Guestbook 3
View Archived Guestbook 4
View Archived Guestbook 5
View Archived Guestbook 6
View Archived Guestbook 7
NO
smoke signals...
Send E-Mail

This page hosted by

Get your own Free Home Page