This page is best viewed at 640X480 or 800x600
Renee
Satiacum-McLeod
Puyallup Tribe of Indians
My sister Renee.
1998 Fireworks season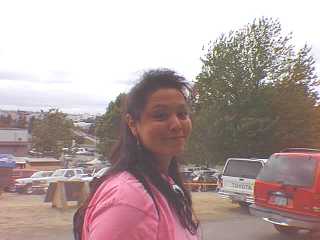 My sister Renee and, sorry but I forgot those names.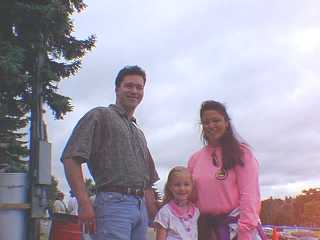 My brother Rob and Renee during the 1998 Fireworks season. Renee was coming back to the rez to see all her relations and get a good deal on fireworks.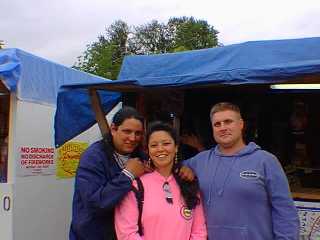 My sisters Lisa and Renee, I wished someday that we can all get together again for a family picture. Maybe, I'll have to ask for a family meeting just for this purpose. I guess that would be the best thing a Chief could do, keep harmony and show some family unity.
Thanx for the idea Renee.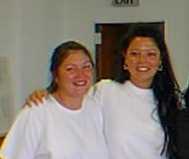 Dad, Mom, Suzy,
Karen, Robert, Me, Vicki, Jody, Lisa, Rob, Ty,

Dakota Ghost - My Wolf
Sign New Guestbook

View New Guestbook
View Archived Guestbook 1
View Archived Guestbook 2
View Archived Guestbook 3
View Archived Guestbook 4
View Archived Guestbook 5
View Archived Guestbook 6
View Archived Guestbook 7
NO
smoke signals...
Send E-Mail

This page hosted by

Get your own Free Home Page