Crescent Alliance Self Help For Sickle Cell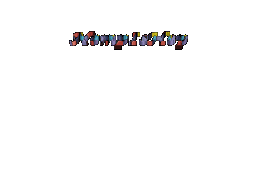 Los Angeles
Global Marijuana March
2008
May 3th, 2008
MEET UP AT CRENSHAW & ADAMS
PRESS CONFERENCE & GATHERING
11 A.M.
PROCESSION
12 NOON - 2 P.M.
MARCH UP CRENSHAW 1 P.M. SHARP
ARRIVE AT
LEIMERT PARK
VERNON AVE & CRENSHAW
@ 4 P.M.-5 P.M.
COMMUNITY GATHERING
MARCH ARRIVAL TO DARK

JOKE'N & TOKE'N COMEDY SHOW!!
BRING YOUR OWN PLANTS TO WALK WITH
.....BRING YOUR CANDLES, FLASH LIGHT,
OR OTHER GLOW YOU WISH TO USE (smile) ..
Music, Speakers, & Good People
to Get to Know or Get to Know Better....
Let us all be good to one another
no alcohol....no haters....please
or call 323-232-0935
CLICK HERE FOR
GLOBAL EVENTS FLYER
or call 323-232-0935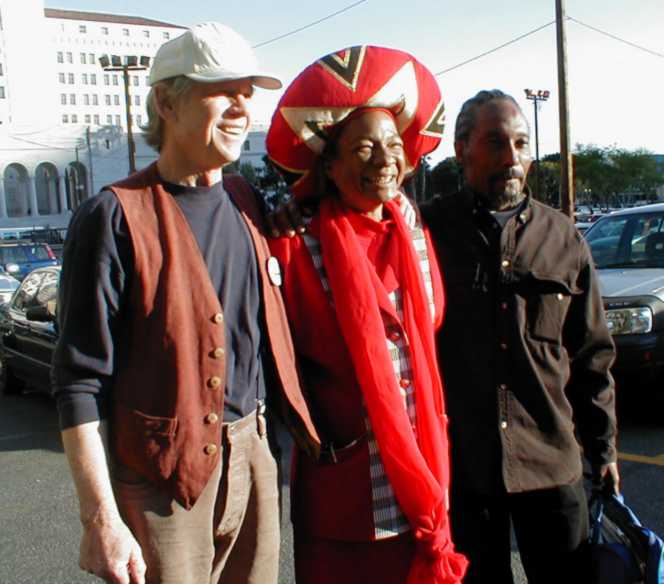 WE WELCOME ALL
If you would like to inform the community
about hemp related issues and conditions at the
10th Annual
Los Angeles Marijuana March
Participant in the international movement of the
let us know so we can help you get your wisdom heard.
If you have something to say about legalization,
we have 15 minutes per hour of
3-5 minute speakers slots.
If you are an artist
who does legalization music,
and can donate your services
performing for a set between 10-20 minutes,
let us know and send a .mp3 to
[email protected] .

We'll need at least an audition tape (CD, video)
or live performance
before the event to get you on stage.
If you have a hemp or ibogaine related
item (book, fashion, political prisoner,
medical marijuana patient, medical professional
government official, etc.)
and need more than five minutes,
give us an outline of your speech or presentation.

During the speech time, you can show products of interest on stage
as in a short fashion show, i.e. hemp fashions.

We will try to accommodate by giving
you the time you need
to convey your enriching information.
Let's talk about hemp and the law,
the people, raves, music, healing notes,
food, art, fashion, building materials,
spiritual growth, etc.
Begin to create an awareness of the path from "drug dealer" to "hemp merchant". From a lifestyle plagued with arrests and fear to legally making a profit on a business transaction, just like what happened with alcohol.

Hemp is a very large marketplace.
Share ideas on the best way to
Free The Holy Herb
and help people break
their addictions to
crack/cocaine with Ibogaine.
Click here to read the supreme court decision on peyote & religion
Hemp should qualify too....just say a prayer when you light
---
For More Information Contact: Sister Somayah:
323-232-0935
Sister Somayah Kambui


Copyright © 1999-2008
by HempIsHep
All rights reserved.
Revised: 24 Sep 2008 11:58:54 -0700 .