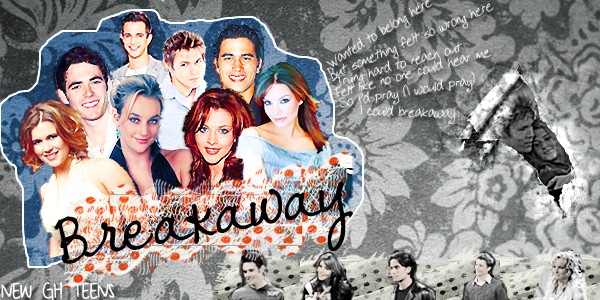 A Place To Remember The Teens on GH
UNDER CONSTRUCTION!!
---
Attention everyone, I have some important news to share with you all about the site NEW GH TEENS. I have been working to maintain this site over many years as I have fallen in love with the teens on GH. Some were hard to say goodbye too and now after reading some spoilers, I have decided to stop updating the site with the current teens. Iím not into the characters as much; as I loved the teens I grew to love like Maxie, Kyle, Lucas, Georgie, Dillon, Sage, Jesse, Diego, and Brooke Lynn and most of them are gone. What I have decided to too is to turn New GH Teens into a memorial site for all the GH teens that I loved growing up. I want to give it a new look and a new name. Itís going to take some time but Iím motivated to do it to honor the characters and actors who played such wonderful characters. If you have any comments or questions or is willing to help in any way please e-mail me at [email protected] and put Remember GH Teens for the topic of the e-mail so I don't delete it. I would LOVE to hear from you.
---

---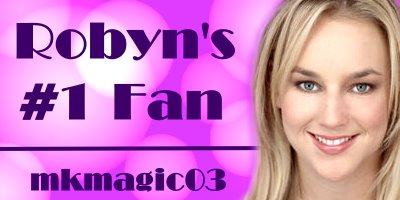 made by: JasonElizabethMorgan Thank you so much for this banner, it means ALOT!
---
NEW GH TEEN ICONS












THANKS GQ4ever14 for making these icons















THANKS Thraxie for making these icons

---
LINK BACK TO US:
http://www.geocities.com/newghteens

Thanks Bella for making the banner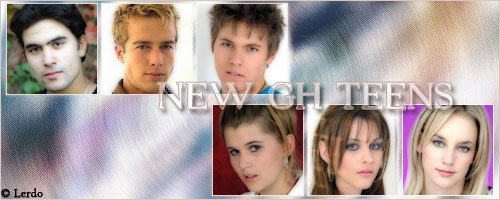 Banner Made By: ghfanz4ever
THE COUNTER STOP WORKING FOR SOME REASON BUT...I KNOW WE HAD LIKE 2,930 VISTORS BEFORE...so just add that to the new counter!
---