Exhaust calculations
Calculation of an expansion exhaust for a two stroke engine. Read everything about it on the Exhaust page


Parts of some exhausts.
UltraSap
A new ignition system developed by Raimond Foekema, including the technical explenation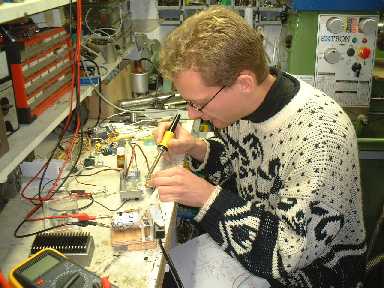 Raimond in research with the UltraSap.


Sprint simulation
With a scientific program we are able to calculate the whole sprint in time speed on every distance or parts.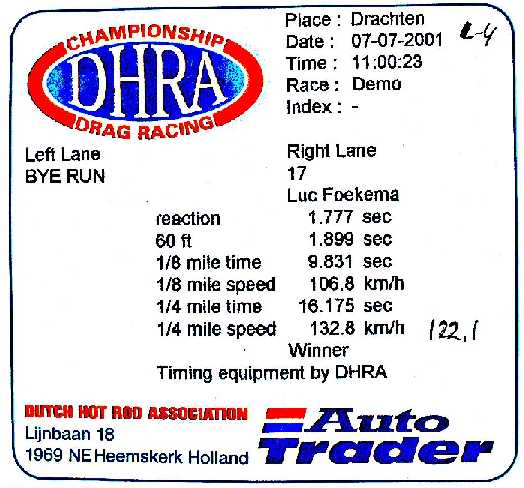 Time registration of DHRA
Kreidler 6 V
A diskvalve rotating racing engine in parts, including pictures from the inside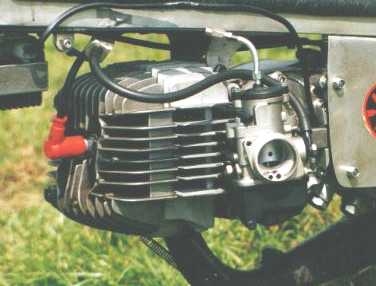 6 speed engine with Dell'Orto 26mm, on july 7, 2001. Time 1/4 mile 16.1 sec.
photograph: Albertus Nieuwenehuis


Rotating valve dimensions
To built a rotating valve inlet system by yourself.




Dimensions for a rotating valve inlet system.


Special parts
Special parts for a diskvalve rotating racing engine. Download a special Excel-file to compare in a clear and an easy way gearboxes. Even to design your own one.



Kreidler first gearwheels, to built your own racing engine.



If the English version is not ready, you will be automaticle connected with the Dutch version
Home News Events Gallery Sprinting Roadracing Records Tuning Sponsors Links