UltraSap
A new ignition system developped by Raimond Foekema, including the technical explenation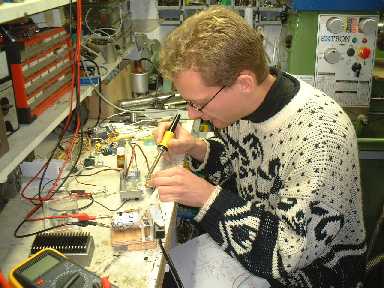 Raimond in research with the UltraSap.


Kreidler 6 V
A diskvalve rotating racing engine in parts, including pictures from the inside

Specials
Diskvalve rotating racing engine parts. Download a special Excel-file to compare in a clear and an easy way gearboxes. Even to design your own one.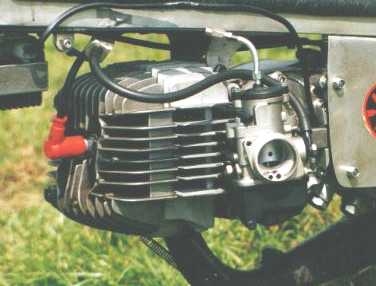 6 speed engine with Dell'Orto 26mm, on july 7, 2001. Time 1/4 mile 16.1 sec.
photograph: Albertus Nieuwenehuis


If the English version is not ready, you will be automaticle passed to the Dutch version
Home News Events Gallery Sprinting Roadracing Records Classic-Racing Sponsors Links