Vink Plastics supplier
Vink supplies the widest range of semi-finished plastics in Europe. Plastic products like sheets, rods, tubes and films, as well as pipes and fittings. Vink operates in 14 European countries. For more information about the Vink Group look at the webite of Vink
Or by:
Phone: +31 316 29 88 90
Fax: +31 316 29 88 91
E-mail: Vink


Vink plastics supplier in many products in 14 countries over Europe

The minifrase of Kurval
This supplier in New Vennep in the Netherlands has a large delivery scala.
Many well knowed tuners use the Eneska minifrase of Kurval for there cylinderports. Most important for the tranferports of a twostroke engine.
The speed is variable under controle and there is a footpedal controler to turn it on and off. For more information look at the Kurval website
Or send an e-mail to Mark Holthuis


The perfect tool for the real twostroke tuner.

Mammoet Bicycles The Hague
The first sponsor from the start in year 2000 is Mammoet Bicycles. We use a lot of strong bicycle parts on the sprintspecial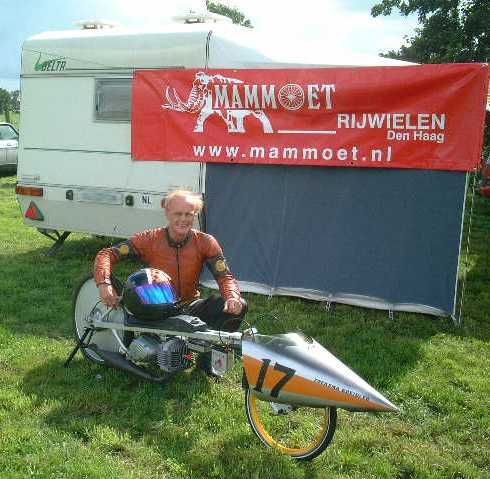 Luc and his sprintspecial


Motor Museum Lexmond
The 50cc Motormuseum Lexmond has a lot of beautyfull 50cc racing engines, from the past. We are still recovering our original 1966 Kreidler racing engine for the museum.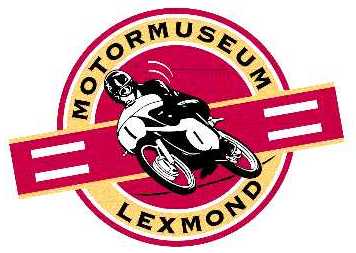 Lexmond 50cc Museum


Enschedé/Sdu
Enschedé/Sdu producer of hi-end security products and facilities in Haarlem, the Netherlands.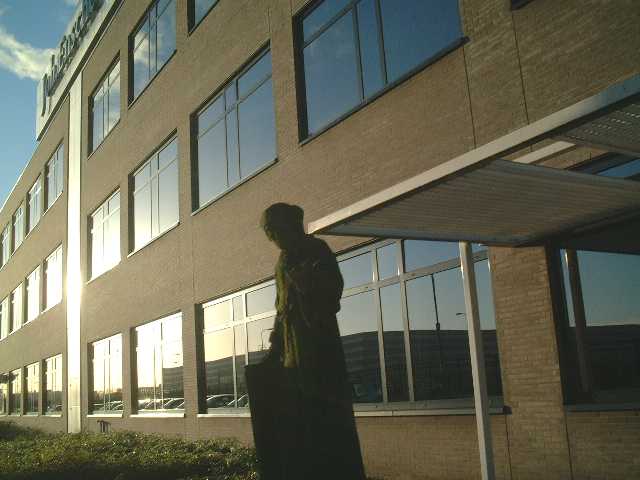 Enschedé/Sdu hi-end in security


AKN bearing service
Our bearing sponsor AKN in Haarlem.


AKN Haarlem


If the English version is not ready, you will be automaticle passed to the Dutch version
Home News Events Gallery Sprinting Roadracing Records Technical Links