Classic Racing

Classic racing is rather new in the world of motorsports. But this way of racing has many advantages for the entusiastics to start rather simple with racing. This page will show you were classic racing started in the Netherlands, what the highlights. Even how to start classic racing and the organisations who are involved. At this time only a few pictures, next time more....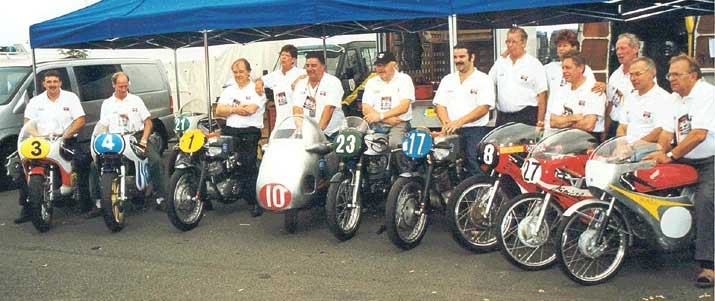 The Classic Racing Team of the organiser Ferry Brouwer (nr 1)of the Dutch Centennial GP at Assen. Some famous 50cc drivers as Jan de Vries (2xWC), Aalt Toersen (2xWC second), Cees van Dongen former Kreidler factory driver and Jos Schurgers (winner of 125cc GP's)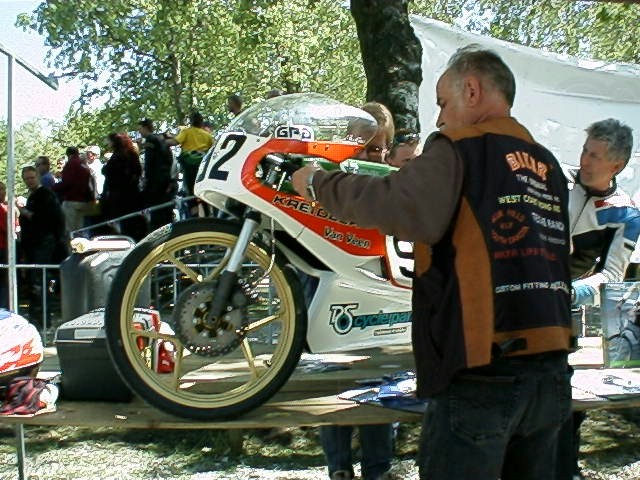 One of the fastest to day in classic is Gerrit Strikker, former Dutch 50cc champion.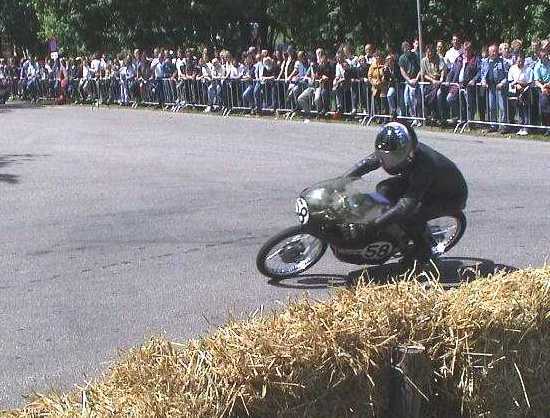 Raimond my son on a Rotary standard racing Kreidler at Rockanje 2001.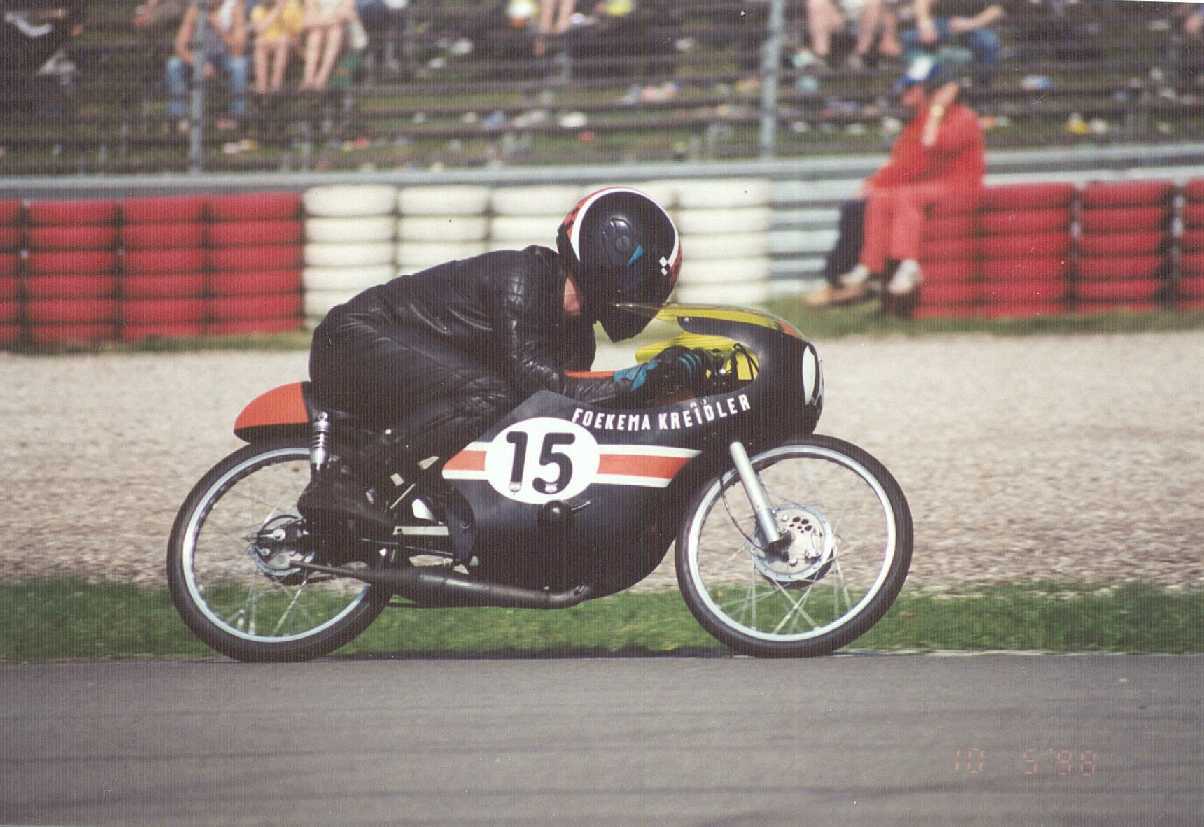 Me in the Classic Centennial TT 1998, on the original Foekema-Kreidler , fastest private engine at TT Assen 1968. The best classic event I know at this time.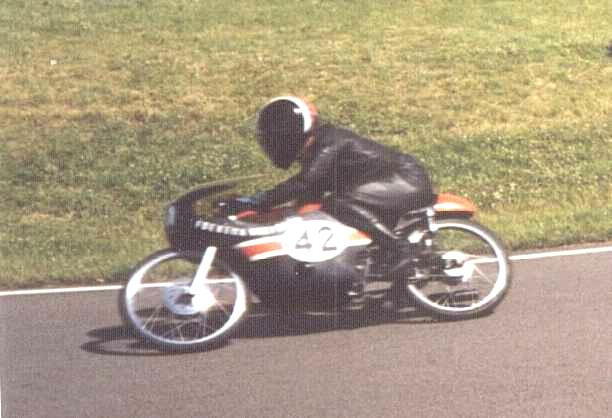 In Naaldwijk on a racing track for cycling.


If the English version is not ready, you will be automaticle passed to the Dutch version
Home News Events Gallery Sprinting Roadracing Records Classic-Racing Technical Sponsors Links