nick's travel photos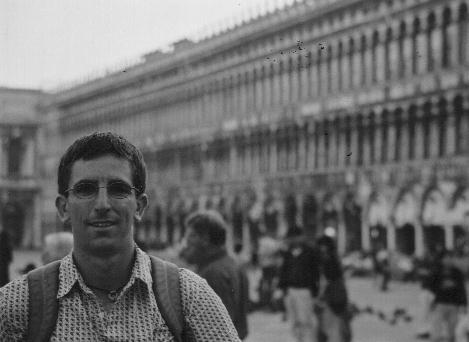 Hi everyone!!
Thanks for having a look at my photos and sharing some of my recent overseas adventures. I'd seen so many of you head off and have such a great time away, I finally decided I couldn't wait any longer.
After taking about 1500 pics in the UK and Europe I decided the only way to avoid annoying you all with big emails was to bung some of the best ones on a web site. It's pretty basic at the moment but hopefully things will improve as I learn what the hell I'm doing!
Currently I'm working in Canberra in the Emergency Dept and have decided to stay on next year as a paediatrics registrar. Mahani is going to continue in her dream Environment job. As we are both heavily infected with travelococcus, we're going to learn Spanish next year as a prelude to a big South American hiking trip. We're also going to explore potential remote and exotic locations for hopefully a year volunteering overseas.
So I hope you enjoy the piccies, and please feel free to drop in if you need a Canberra base (close to skiing!!!). I look forward to hearing of your adventures.
Nick Taylor
check out my northern territory photos
check out my canberra adventures