italy photos
After another few weeks work following my return from Spain I was once again keen to see some more of Europe. As luck would have it, a mate from Brissy, Rafe, was randomly flying into Rome on the same day I'd picked, so for the first time I had a travelling companion. We had a ball as we soaked up the Italian sun, culture and buckets of gelato! The sheer beauty of the cities and towns we visited is embedded in my consciousness, and the contagious enthusiasm that Italians hold for their culture went a long way towards dragging me towards an appreciation of the finer things in life; art, architecture, fashion and gelato!!! mmmm gelato!!
Rome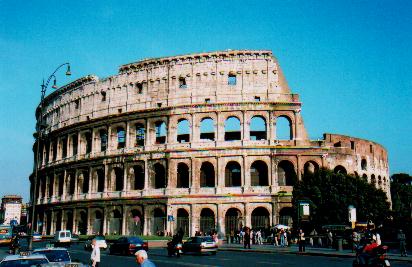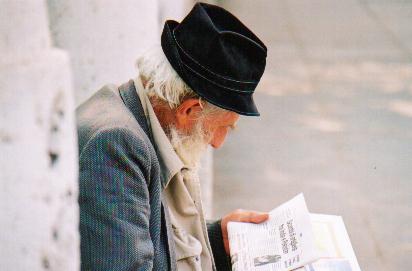 grumpy old man (swore at passing tourists!)
columns at the Roman Forum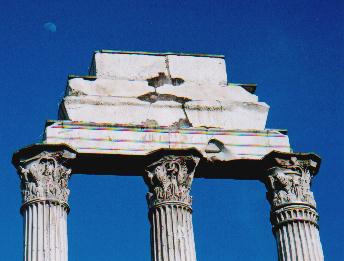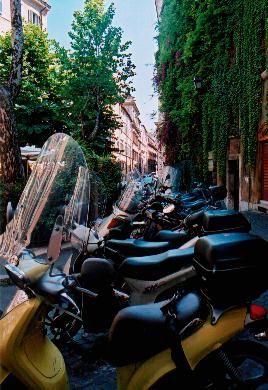 the ubiquitous vespasc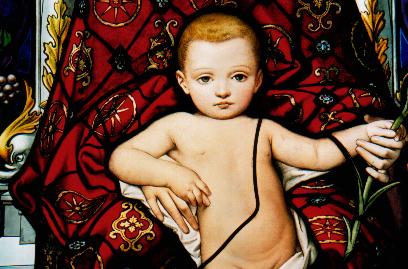 detail in the magnificent vatican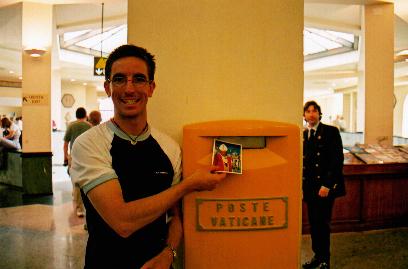 posting a classy postcard home to mum and dad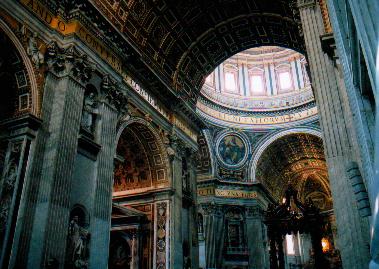 the truly mindblowing interior of St Peter's basilica
florence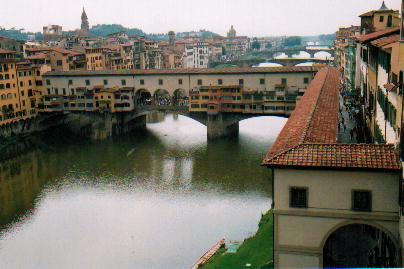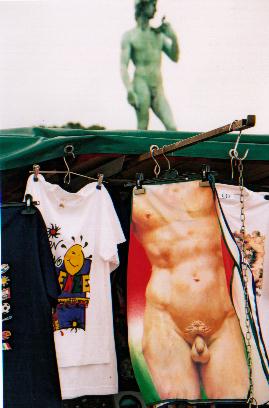 michelangelos david is a big drawcard (the statue in background is a copy too!)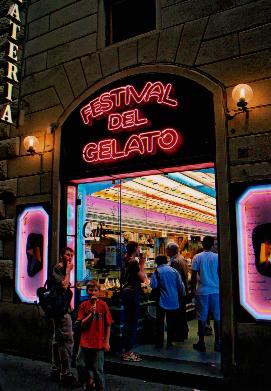 this gelateria was the best we found in italy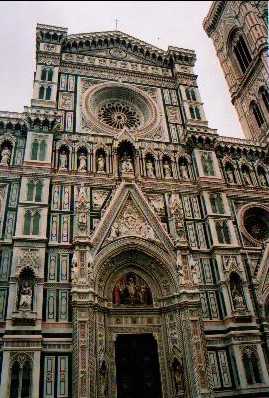 florence's beautiful duomo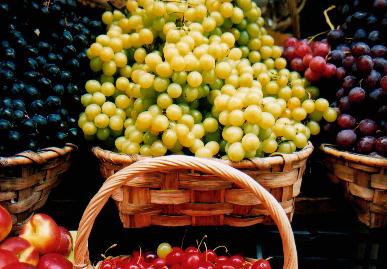 fresh fruit: siena, tuscany.
pisa
sunset at pisa-we stayed the night and discovered a vibrant student nightlife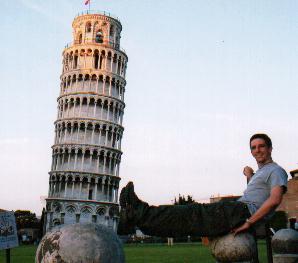 regulation 'holding up the leaning tower' shot
all photographs copyright nick taylor 2002