The Philippine Railways Website www.philippinerailways.com has evolved from
over 30 years of research and has been created for everyone interested in
Railways of the Philippine Islands.
120th Anniversary of the Manila Railway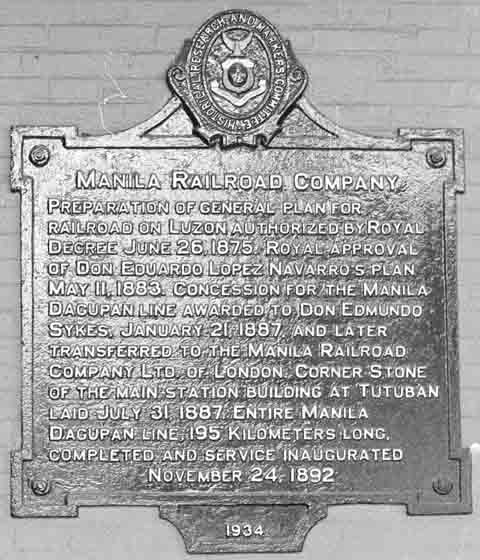 On 31st July 1887 the cornerstone of Tutuban Station was laid on Iris Street in Tondo, Manila to mark the commencement of the construction of the Manila Railway to Dagupan.
The day ended with brass bands and orchestras playing and a firework display.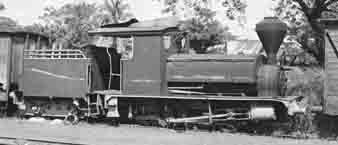 MANILA, an 1888 Hunslet 0-4-0ST,one of the five steam locomotives
used in the construction of the Manila Railway survived until the 1980's
having been sold to Bamban Sugar Central in the 1920's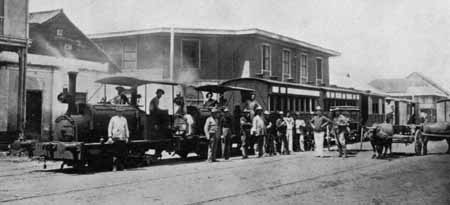 Two of the original Hunslets with a train (1899?)
More to be added by the end of July
--------------------------------------
My collection of Slides and Prints will be scanned and included as time permits.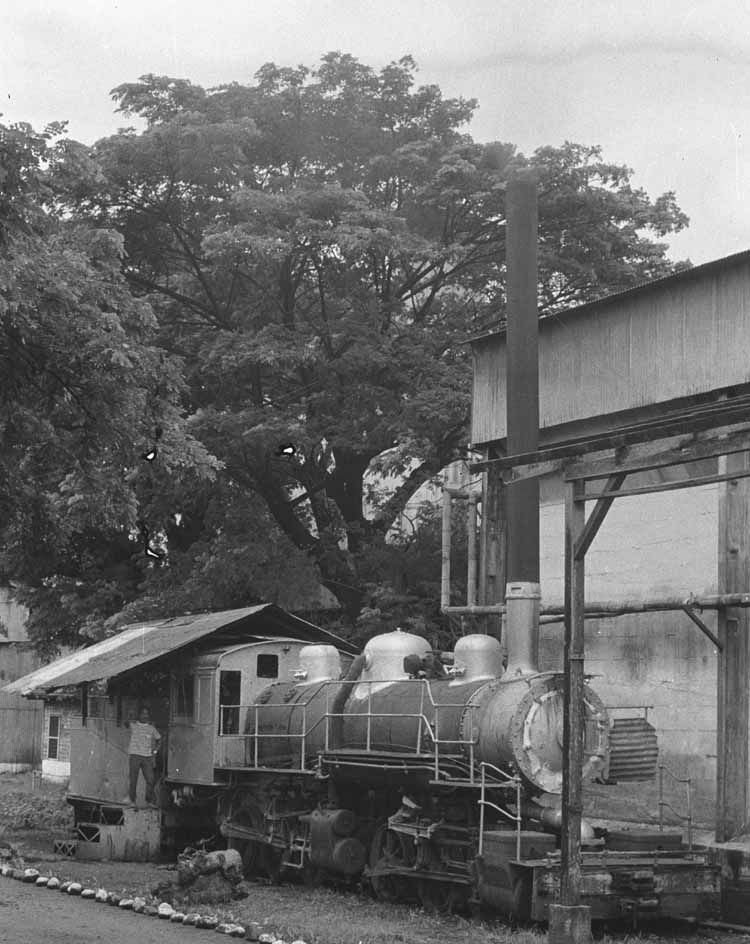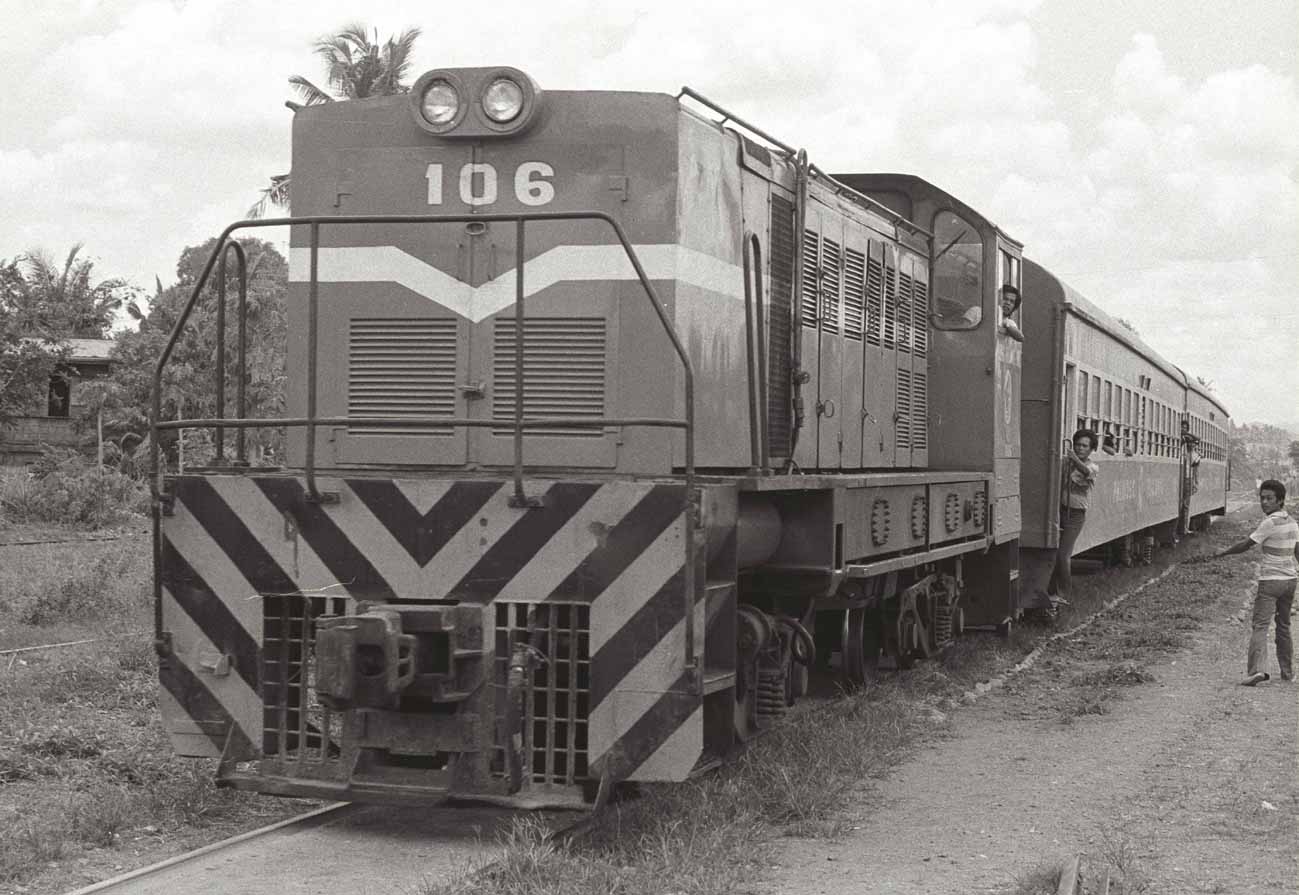 Links to the Philippine National Railway website and other related sites will be given. Help to update information on all the railway operations in the Philippines will be appreciated.
Many publications detailing the railways of the Philippine Islands have so far lacked in accuracy and content. Some were worse than others and I will review relevant books.

Some items of interest will be included.
The Baldwin Weed Destroyer is also treated as a joke by some authors but is well documented and also survived into the 1980's.
2-10-2 + 4+4 + 4+4 + 4+4 + 4+4 + 6+6 + 4+4 + 4+4
This is a huge project and additions will be continually made so don't expect professional looking pages, they will improve with time which is very limited. If script errors are seen when viewing these pages I suggest you download and install the Netscape Browser.

Add to your Favorites or Bookmarks and check regularly for new material.
Links to relevant websites will be included and will be removed if the owner
objects to their inclusion.
If your website contains relevant information but is not included please contact.
E-mail Phil Rail with offers of information and queries
about the railways of the Philippine Islands.