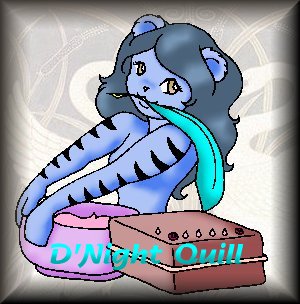 Oh, hello there!
Terribly sorry for the mess, but I'm always busy with DTiger parties. As you can see, I'm busy icing another cake for a party! My name is Night Quill & I'm a quill with The Inkwell.
What do I do? Well, a lot of things actually. Quills have to spice up guestbook parties for their team's fighters & we have so many fighters with parties.
We don't have to submit reports the same way fairies do, but that doesn't mean we have any less work on our hands. Imagine blowing up a dozen balloons & firing up the BBQ!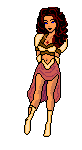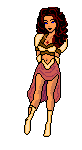 Like my quill doll?
She represents me in my human form,
if I'm even human. *grin*
Click here to see my Spirit Page
Click here to see my D'Night Fairy

---
**Important Note**
Night Quill is my Site Fights registered quill name & the picture of her was solely created by me. Under NO circumstances will either the two be saved/displayed/mutilated/copied in any form. Thanks!
---
[Mainpage]
[Datasheet]
[Journal]
[Family]
[Pet Gallery]
[Love Life]
[Friends]
[Site Fights Stuff]
[Coven of the Silver Unicorn]
[Articles]
[Art Cove]
[Library]
[Philatelic Corner]
[Cyberpets]
[Singapore]
[Awards]
[Webrings]
[POW/MIA]
---