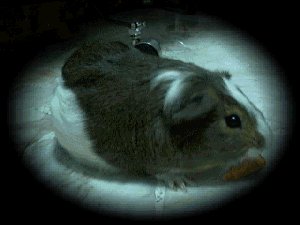 Presenting Strace, my first and only male guinea pig.
Click here to see his own little page.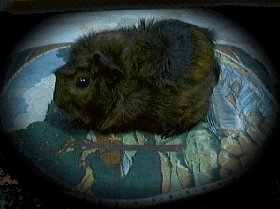 This is Burn (once named Oslo), official wife to Strace.
She was 8 months old when I adopted her on the 28th of August 1998.
She's the daintiest eater I've ever seen & behaves like a real lady to have her pic taken.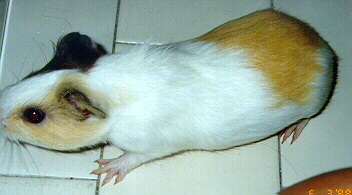 Presenting Patch, our wild female, 'mistress' to Strace.
Officially, Patch belongs to Belinda, but since I have a herd of my own, I take care of her too.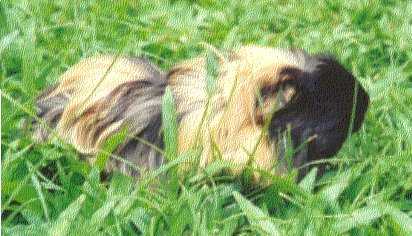 Duchess
Sex: Female
Breed: Crested Sheltie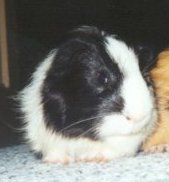 Bull's Eye aka Fei Fei
Parents: Chip & Dormina
Born: 4:45pm on 19th June '99
Sex: Male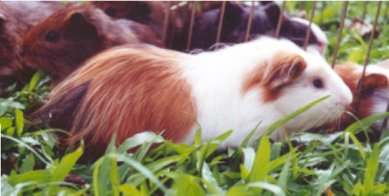 Prince
Parents: Feifei & Duchess
Born: 4am on 29th August '00
Sex: Male

---
Happily Relocated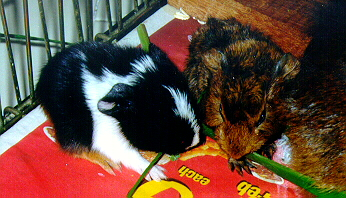 Dormina & Replica aka Chip
Parents: Strace & Burn
Born: 12pm on 4th Feb '99
Sex: Female & male
New Owner: Paris Lim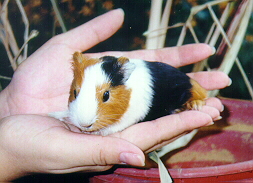 Zip
Parents: Strace & Patch
Born: 4:30pm on 13th April '99
Sex: Male
New Owner: Paris Lim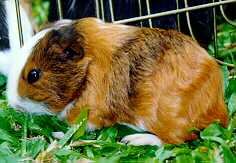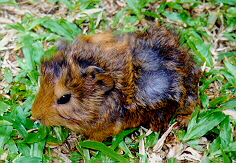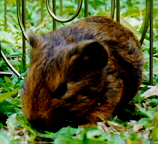 Latte, Cappacino & Blended
Parents: Strace & Burn
Born: 11:10am on 16th May '99
Sex: Female, Male & Male
New Owners: Latte (my neighbour), Cappacino (Jerome Ng) & Blended (Nigel Choo)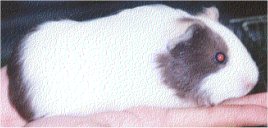 Powder
Parents: Strace & Patch
Born: 6:00am on 12th July '99
Sex: Female
New Owner: Justine

Teddy, Yufie & Choco
Parents: Strace & Burn
Born: 10:20am on 5th January '00
Sex: Female, Female & Male
New Owner: Teddy (Derrick Goh), Yufie & Choco (my aunt Saylee)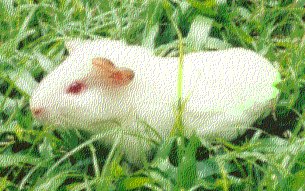 Snowflake & Loacker
Parents: Strace & Patch
Born: 6am on 24th February '00
Sex: Female & Female
New Owner: Philip Teo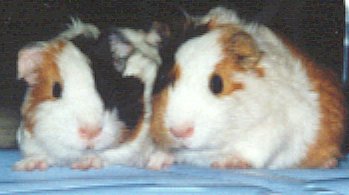 Mini & Maini
Parents: Feifei & Patch
Born: 8am on 27th April '00
Sex: Female & Female
New Owner: Mini (Derrick & Maini (Nigel Choo)

---
Latest Additions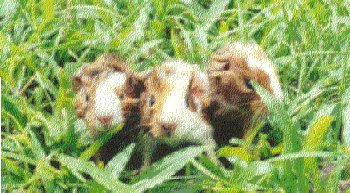 Angel, Baby & Solo
Parents: Strace & Burn
Born: 10am on 20th April '00
Sex: Female, Female & Male
New Owner: Baby (Kenny & Dorothy)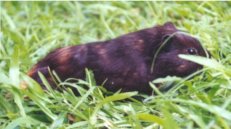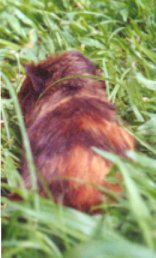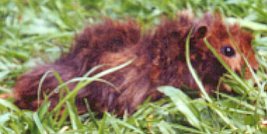 Onyx, Tiger & Fuzz
Parents: Strace & Burn
Born: 2am on 21st September '00
Sex: Male, male & male
New Owner: Tiger (my neighbour), Fuzz (Derek Lim)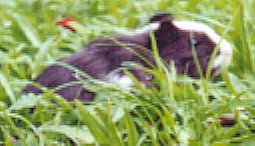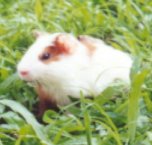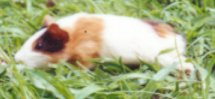 Squeak, Ginger & Rose
Parents: Strace & Patch
Born: 4:30pm on 12th October '00
Sex: Male, female & female
New Owner: Ginger (my uncle Reuben) & Rose (my neighbour)

Unknown & Unknown
Parents: Choco & Solo
Born: 7:45pm on 23rd April '01
Sex: Female & female

Dit & Dot
Parents: Strace & Duchess
Born: 30th January 2002
Sex: Female & male

Tot
Parents: Strace & Duchess
Born: 9th April 2002
Sex: Female