WELCOME TO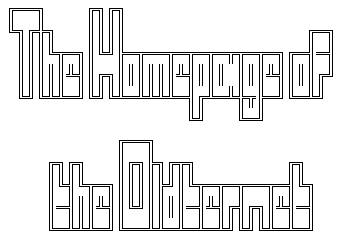 Main page // Pictures // Files // Links // Programs // About

Welcome to the Homepage of the Oldternet, the coolest page on the whole Oldternation Megaroad!
Best viewed in Netscape Navigator and Microsoft Internet Explorer
Behold, the ultimate form of the Oldternet, available in this travel-size home page. Long, long ago, existed the Oldternet in its most primal form. It raged and burned out of control for nearly two decades before mutating into the horrid beast it is in the twenty-first century. Within is the blessed time (mostly) before September, without, lies only ruin.
So relax, kick your cyber-shoes off, and take solace in the embrace of sweet nostalgia!
Last updated at: counter level 1637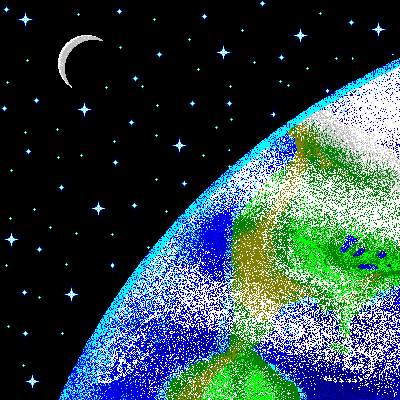 Link free!


We've had

visitors to date!





THIS WEB PAGE IS UNDER CONSTRUCTION


Check back later for more updates!