This page is my little cabinet of awards and the like. I'd like to take this opporunity to thank every single one of these people, who have been kind enough to award me for this homepage. Thanks!!! And this page may take some time to load, because of all the graphics, so give it a little chance, alright?

---


Awarded on 4th April 1998. Thank you, Sir Lancelot!!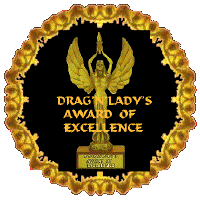 Awarded on 6th April 1998. Thanks, Drag'N'Lady!!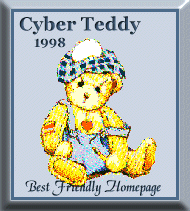 Awarded on 9th April 1998. Thank you, Jennifer!!!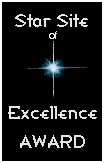 Awarded on 12th April 1998. Skip, thank you so much!


<! - - Creativity Award - - A Long Way From Home - - >

<! - - End Creativity Award - - A Long Way From Home - ->
Awarded on 4th May 1998.
Thank you for the early birthday present, Cre@tive Crew!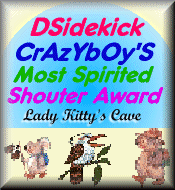 Awarded on 11th May 1998.
Yah!!! I'm so proud for this award. Thank you Crazyboy!!!



This came totally unexpectedly from Sherbear. Thanks!


Awarded on 29th July 1998 almost immediately after I applied for it
Thanks Nate!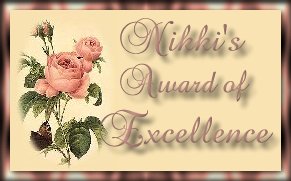 Awarded on 19th Sept 1998. Thanks Nikki! Especially for the compliments.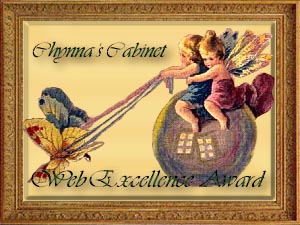 Awarded on 19th Sept 1998. This is such a beautiful award.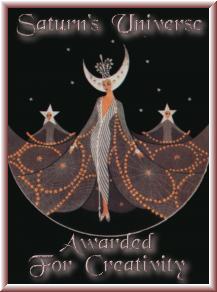 Awarded 22nd Sept. Thanks a lot Saturn!!


Awarded 25th September 1998. Thank you, Marie for this beautiful award and the compliments.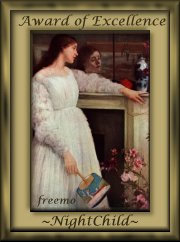 Awarded 7th October 1988. Thank you, Connie!


Awarded 7th December 1998 by MistyRain, one of SouthBeach's community leaders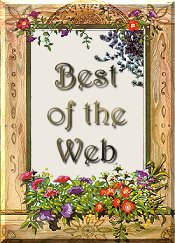 Awarded 11th December 1998. Thanks go to Tammy!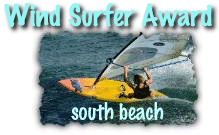 This is the best award yet! Awarded 21st December 1998 (an early X'mas present)
This award has taken me 3 attempts to get & I finally have my hands on it! Yipee!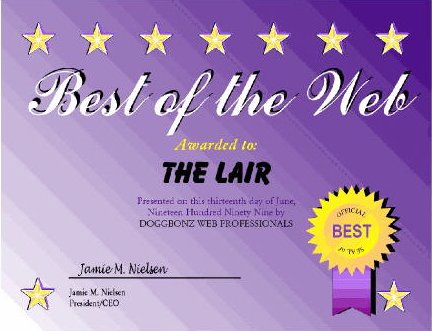 Awarded 13th June 1999
This came as a total surprise to me in my mail. Thanks to Jamie M. Nielsen for it.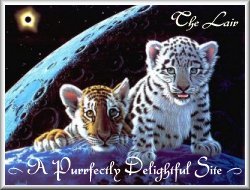 Awarded 14th October '99 by Silverkitty.
This came as a surprise in my mailbox. Thanks!

---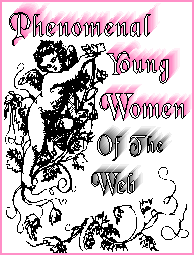 This is not an award, but a seal of an organisation I'm proud to be part of.
As of the 5th of April, I am proud and honoured to announce
I am part of the Phenomenal Young Women of the Web.

---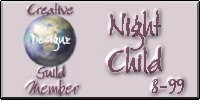 I became a member of the Creative Designz Guild in August '99. The requirements? Be creative with your art. *grin* I even have a portfolio with them and here it is! My portfolio just tells a little about my artwork and how I came to become a graphic artist.
---


This isn't an award either, but the seal of approval from the Site Fights
that my site is totally people & children friendly!

---
Click here to apply for the award I give to other homepages.
---
[Mainpage]
[Datasheet]
[Journal]
[Family]
[Pet Gallery]
[Love Life]
[Friends]
[Site Fights Stuff]
[Coven of the Silver Unicorn]
[Articles]
[Art Cove]
[Library]
[Philatelic Corner]
[Cyberpets]
[Singapore]
[Awards]
[Webrings]
[POW/MIA]
---