Quick thumb
Chinese 1 t mini-excavator

2022 Sept mod.
As this model doesn't have thumb in the attachments, the ripper can be used.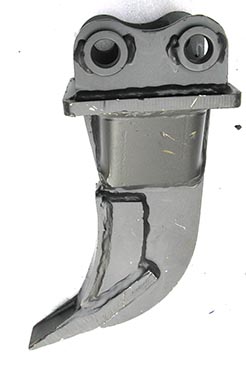 This is a very strong tool that can be used to grab the stone, move it forward, or to use the bucket to move stone to the ripper.
Using the quick hitch we can couple the ripper with it.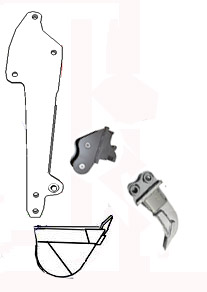 Some welding required.