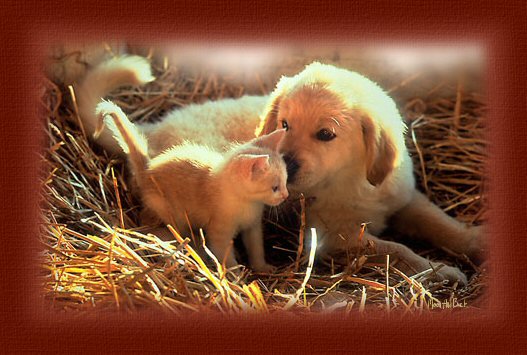 Welcome to the Breeders Directory of the Raw and Natural website
Breeders listed in this directory are committed to feeding/rearing their dogs & cats on BARF ;Natural Rearing; and other recognised NATURAL diets, along with minimal or no vaccinations. If you are looking for a puppy from a breeder who raises their dogs on one of these diets then this is the place to start!
If you are a breeder who follows one of these natural diets and are not already listed and would like to be then please feel free to contact me with your details. Please allow a few days for your entry to be included in the database as I usually wait until I have a couple of new listings to add before doing another update.
Listings will be in Alphabetical order of breed (eg.-Affenpinscher, etc) and will be in the form of a classified type advert.
Required details are:
Name;
Kennel Prefix;
email address;
Website URL if you have one;
Breeds you own;
other details that can be included such as address/phone no.
Should you prefer a display type advert requiring artwork/images . You should contact me with details for this type of advert.
Also included on this site will be links to other similar type sites where you can continue your path of learning about natural rearing/BARF diets, and always remember - NATURAL IS BEST!!
It doesn't matter what breed of dog (or cat!) you have they all have much better, healthier lives when fed the way nature intended - NATURALLY!!!
A very big THANK YOU! to everyone who has supported me with this database, as it continues to grow, with new listings being added every month or so as word about it gets around.
[Index][Dog Directory1(A-E)][Directory2(F-J)]
[Directory3(K-O)][Directory4(P-T)]
[Directory5(U-Z)][Links]
[Cat Directory1(A-P)][Directory2(Q-Z)]
*new vaccine information links added!*



this site last updated 20th October 2007