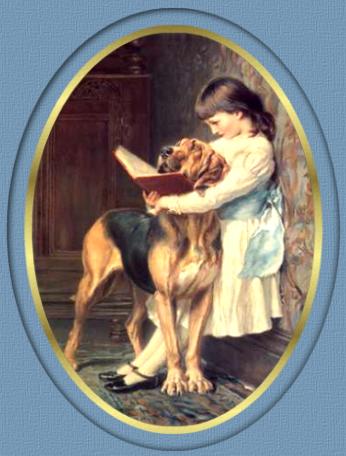 Listed on this page are dog & cat breeders who are committed to a "raw-is-best" lifestyle with MINIMAL/NO VACCINES for their dogs. If you are looking for a puppy from a Breeder who follows these principles then this is the place to start!
If you are a dog (or Cat!) breeder who also follows these principles and your link is not listed here then contact me with you details. You MUST be committed to a natural lifestyle via one of the RAW diets such as BARF, Schultes, Pitcairn, Natural Rearing or other recognised raw diet with minimal or no vaccines to be able to list here.
For ease of listing, and because being Australian I am unfamiliar with Breed Groupings overseas I have decided to set out the listings in Alphabetical Order of Breeds, rather than in Groupings. I feel that this will prove much easier for updating, also, as the list of breeders increases.
U - Z
U
- your breed listing here-

V
- your breed listing here-
W
Weimaraner
Welsh Corgi (Cardigan)
Welsh Springer Spaniel

West Highland White Terrier
Whippet


Yorkshire Terriers
Sandy Cook
PETTIBONE YORKSHIRE TERRIERS
Corvallis, Or. 9733-
Ph. # 541-745-5481
[email protected]
Index/Dog Directory1(A-E)/Directory2(F-J)/Directory3(K-O)/Directory4(P-T)/
Directory5(U-Z)/Links/Cat Directory1(A-P)/Directory2(Q-Z)