Welcome to Ksatria Weyr, an Ancient term that means 'Warrior.' We currently have two young Queens coming into their maturity residing currently at the weyr, our Senior Queen, Orlaith is about to lay her eggs soon with hopes there will be a gold in her clutch!

Please check out our personas needed page before filling out a sheet. We have MANY ranking personas open! Or adopt en existing persona.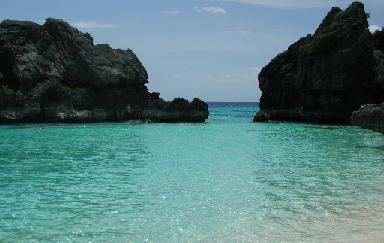 The BoD
Acting Weyrwoman Melyna - Ceanna (Owner)
Senior Weyrling Gynna - Mish
Ksatria Weyr is open for business! We are an approved offline weyr!
| Home | The Weyr | History | Timeline | Personas | Locations |
| Hatching Grounds | Rules | FAQ | Persona Sheet | Links |



All references to worlds and characters based on Anne McCaffrey's fiction are copyrightę Anne McCaffrey 1967,2000, all rights reserved, and used by permission of the author.