-The Lockheed P-38 Lightning-!--HEAD1-->

The Lockheed P-38 Lightning was one of the most recognizable aircraft of the Second World War because of it's twin boom tails and pod-like cockpit. Known as "der Gabelschwanz Teufel" ("the fork - tailed devil") by the Luftwaffe pilots who faced it, the Lightning flew in every major theater of operations and was the mount of the highest scoring US ace, Maj. Richard I. "Dick" Bong (5th. AF) in the Pacific ( 40 victories.) Other notable pilots who flew the craft were Col. Charles "Lucky Lindy" Lindbergh* (on secret missions,) Anthony "Snafuperman" LeVier (Lockheed test pilot) and Col. Charles McDonald (27 victories.) The P-38 was responsible for shooting down more Japanese aircraft than any other Allied aircraft during World War 2.

As a member of the 1st. Fighter Group Ilfrey flew P-38F-LO (USAAF s/n 41-7587 ),squadron code UN-O , which he named "Texas Terror" and in the 20th. Fighter Group, P-38J-15-LO (USAAF s/n 43-28431), squadron code MC-O, the famous "Happy Jack's Go Buggy."

View the P-38 Lightning's cockpit

SPECIFICATIONS FOR THE P-38J LIGHTNING



-Manufacturer: Lockheed Aircraft Corporation (USA)
-Crew: One (1)
-Wingspan: 52 ft.
-Length: 37 ft. 10 in.
-Height: 9 ft. 2 in.
-Weight: (empty) 12,800 lbs. / (loaded) 21,600 lbs.
-Armament: 4 x machine guns, 1 x.20mm cannon (mounted in nose)
-Max. Speed: 414 mph
-Service Ceiling: 44,000 ft.
-Range: 2,600 miles
-Powerplants: Two (2) Allison V-1710-89 12-cylinder Engines,
liquid-cooled and turbocharged creating 1,425 horsepower each
-First Flight: (XP-38 Prototype: 1937)
-Versions Created: P-38D (1939) through P-38M (1945)
-Number Remaining: Flying Condition, aprox.6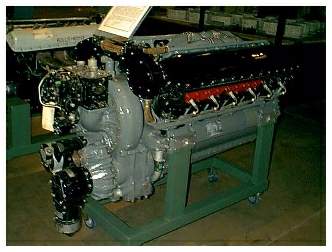 An Allison engine on dispaly at the Mighty 8th.AF Heritage Museum, Savannah, Georgia.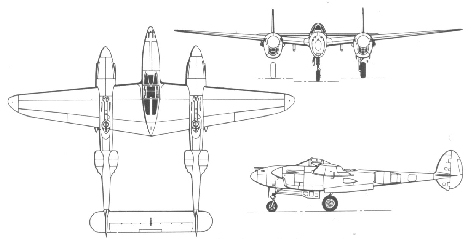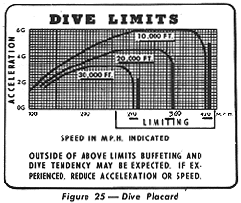 WHERE SURVIVING P-38 LIGHTNINGS CAN BE FOUND


(*= Charles Lindbergh, who was the first man to fly the Alantic Ocean on a non-stop solo flight, flew several secret combat missions with various squadrons to assist in training them in new techniques and to help develop later models of the P-38.)

"If you have alot of pilots flying around you, many to fly with, then you are not very keen to look around. Alot of people are not looking at all" -- Colonel Erich "Bubi" Hartmann


(Photo courtesy of the USAF Museum)




Unless otherwise noted, all content © copyright The Art of Syd Edwards 1998-1999. All rights reserved and reproduction is prohibited.