Miscellaneous Pics (Page 6)
Page 1 Page 2 Page 3 Page 4 Page 5 Page 7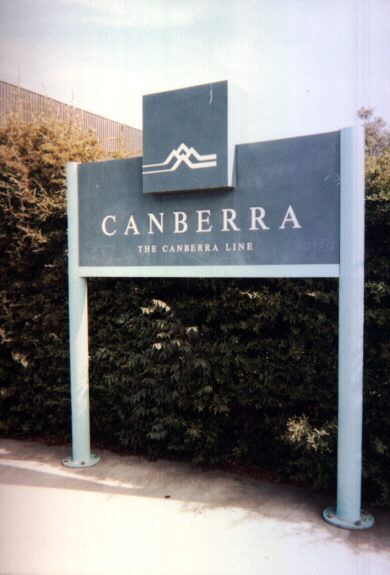 Once again, not a road sign, but this sign on the sole platform at Canberra Railway Station is typical of the style of station name sign found on the rural and interstate railway network in New South Wales. Even though Canberra station is not in NSW, the NSW State Government owns and operates this station and the thrice-daily train service to and from Sydney. Another odd thing I noticed - the "No Smoking" signs inside the station building were issued by the NSW Department of Health and cite the NSW Smoke-Free Environment Act 2000. I was tempted to light up so I could spark a Constitutional crisis. :-)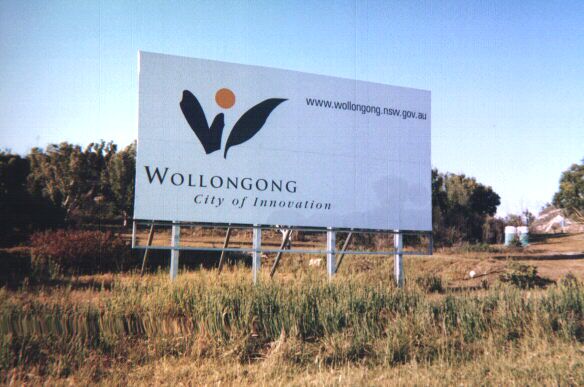 This large billboard at the beginning of the F6 (Southern Freeway) at Waterfall, approximately 40km south of Sydney, welcomes motorists to the City of Wollongong. Identical billboards can also be found on other major roads entering the vast domain of 684 square kilometres that is the City of Wollongong.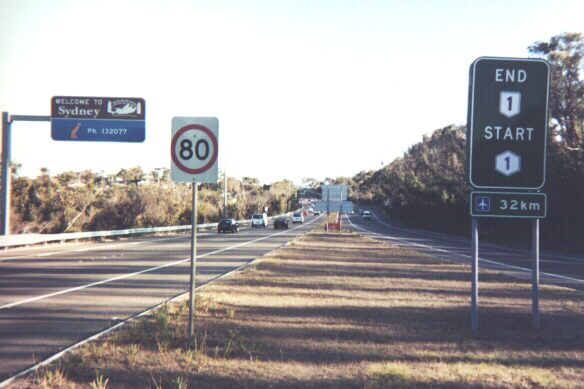 This photograph was taken looking the other way, northbound along the Princes Highway at the northern terminus of the F6. This is the point where National Route 1 ends and Metroad 1 begins. It becomes National Highway 1 on the northern outskirts of Sydney. The sign also gives the distance to Kingsford-Smith International Airport, Sydney's main airport. A garden-variety speed limit sign is in the left foreground, while in the left background is one of the new "Welcome To Sydney" signs that have been placed at the entrance to the Sydney metropolitan area on major highways. This sign also features the NSW tourism information telephone number.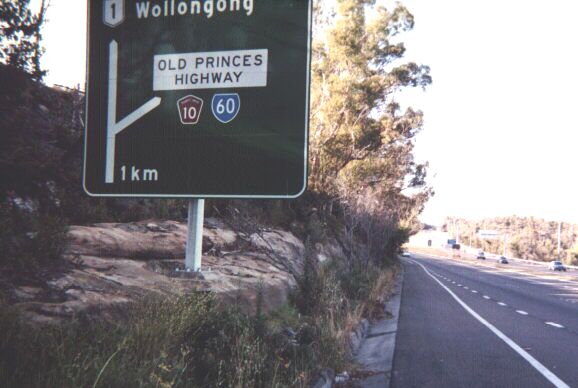 This is looking southbound along the Princes Highway just south of Waterfall railway station. This sign is relatively new - it was replaced after the older sign was badly damaged during the Christmas 2001 bushfires which ravaged this region. The older sign featuring the elusive 'green' F6 marker can be seen here.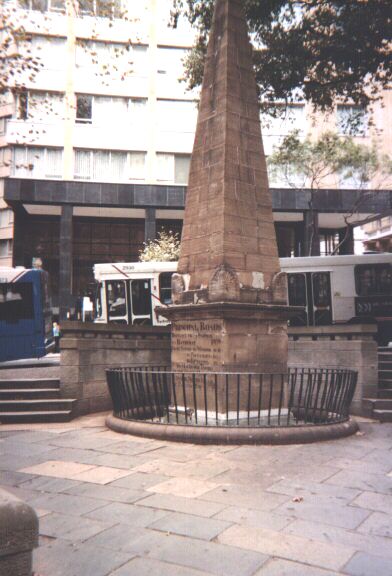 Sydney's very own 'Milestone Zero'. This obelisk dating back to the early 19th century is made of sandstone and is situated in Macquarie Place, a pleasant and leafy piece of open space at the corner of Bridge and Loftus Streets in the northern part of downtown Sydney. This is the point from which all road distances to and from Sydney are measured, whereas most other Australian towns and cities use their main post offices as distance markers - a practice that may grow obsolete thanks to Australia Post's policy of moving post offices from their old purpose-built buildings and into shopping malls and office blocks. In the background can be seen State Transit Authority buses 'laying over' on Loftus Street while the drivers wait to depart on trips out to the suburbs starting from Alfred Street, Circular Quay.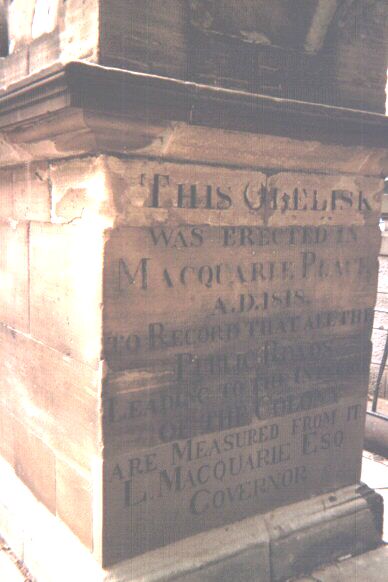 A close-up of one side of the 'Milestone Zero' obelisk. It reads in full: 'This obelisk was erected in Macquarie Place A.D. 1818 to record that all the public roads leading to the interior of the colony are measured from it. L. Macquarie Esq. Governor.' Lachlan Macquarie was an awesome chap. Not only did his tenure as Governor of New South Wales bring enlightenment and humanity to a brutal penal colony, but he also build roads, and lots of them, using the highly advanced macadam process. Many major roads still follow the alignments of these early highways. Macquarie also encouraged the establishment and settlement of many new towns and villages across the explored parts of New South Wales, one of which is my childhood hometown, Liverpool. The other side of this obelisk lists the distances in miles to selected towns, including Liverpool.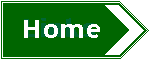 © Bradley Torr. Last updated 08-Jun-2003.