Miscellaneous Pics (Page 5)
Page 1 Page 2 Page 3 Page 4 Page 6 Page 7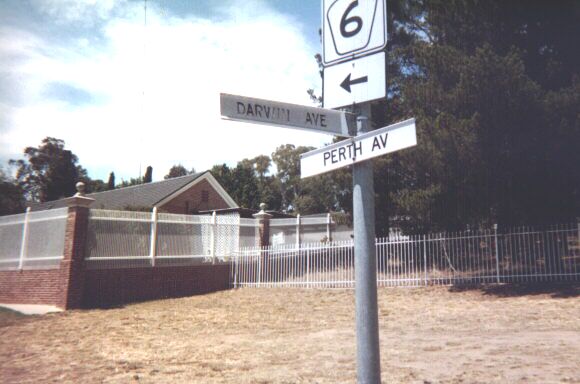 These street signs are typical of the older style of sign used in the older suburbs of Canberra. They appear to be hand-painted and many are quite faded. On the top of the pole, a route marker for Tourist Drive 6 is attached. The Australian Capital Territory uses colour-coded route markers for its extensive system of Tourist Drives, with each route having different coloured signs. This photograph was taken in the suburb of Yarralumla, home to many major embassies and high commissions. The north-western corner of the massive United States embassy can be seen in the background.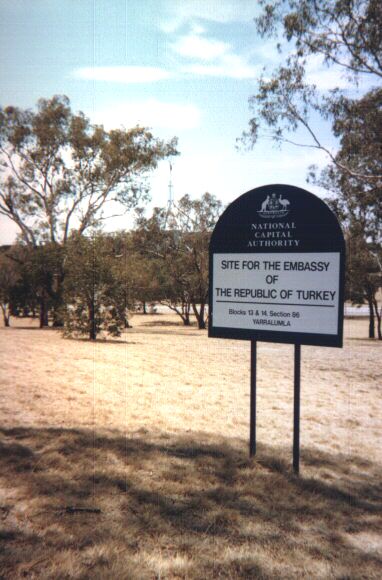 This is not a road sign as such, but these signs are quite common on vacant lots in Canberra. The National Capital Authority is the Commonwealth Government agency responsible for planning and development in the Australian Capital Territory, though its role has diminished since the granting of self-government and an elected legislature for the ACT in 1989. This photograph is also in the suburb of Yarralumla, on Moonah Place. The massive flagpole of Parliament House can be seen in the background.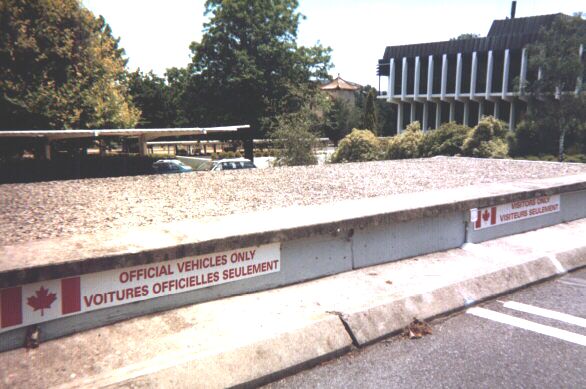 Vive la bilingualism! Despite a noticeable lack of French-speaking people in Australia, signs in the parking lot at the Canadian High Commission are in both English and French. I don't know why, but I found this rather humourous.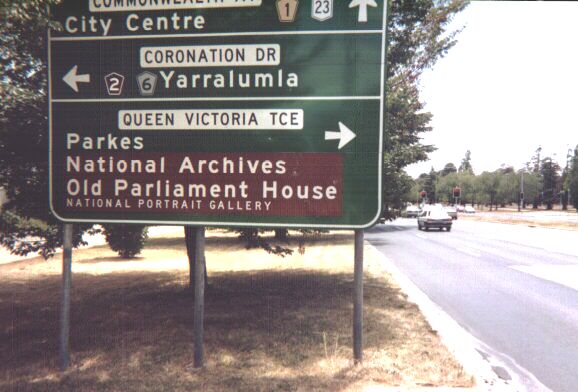 Commonwealth Avenue, northbound, near the British High Commission. As is becoming more common in Australia, tourist and historical designations are given a brown background. "National Portrait Gallery" is printed in a smaller type because it's located within the Old Parliament House.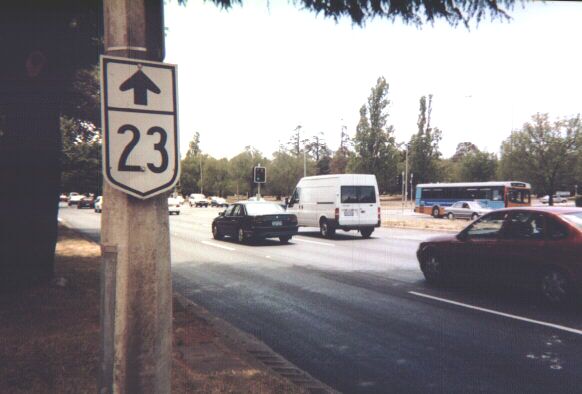 Also facing northbound on Commonwealth Avenue near the previous sign. This is typical of National Route markers in the Australian Capital Territory.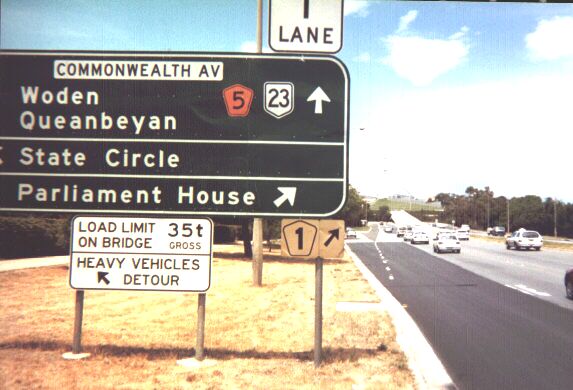 This is southbound on Commonwealth Avenue facing Parliament House. The Tourst Drive 1 shield and arrow separate from the main body of the sign is noteable.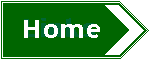 © Bradley Torr. Last updated 08-Jun-2003.