Bicycle Philosophy Early USB Memory Device





The Well Trained Squirrel Antenna Toss Idea

OK, guys ,
Regarding your ideas for tossing an antenna line over a tree,
I was reading, in another forum group dedicated to Antenna Theory,
about a ham who got tired of throwing a line over the tree.
He decided to experiment with driving a screw into the tree,
( to see if the tree would radiate ).
So, he could 'load' the tree,
but the only radiation was coming from the feed-line.
About that "well trained squirrel" idea ... Brilliant !!!
1) Just what kind of "training" would be good for this Squirrel ?
2) Were you thinking of tying your string to his long furry tail
and Slinging him over the Tree ?
Maybe a

Flying Squirrel

would do it ...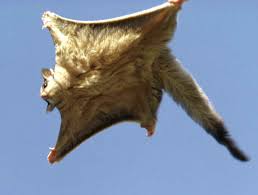 Maybe a

Tall Squirrel

...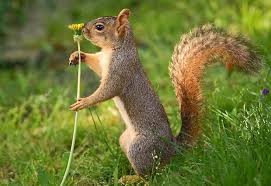 Maybe a

Super-Squirrel

...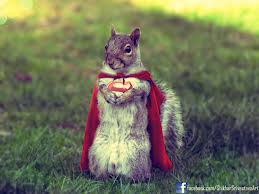 Maybe some

liquid training

...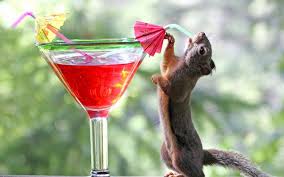 .
QRP/CW is the Real Thing in Ham Radio !
************************************************************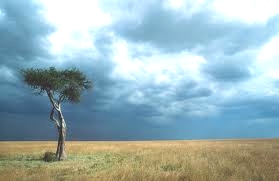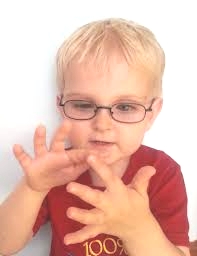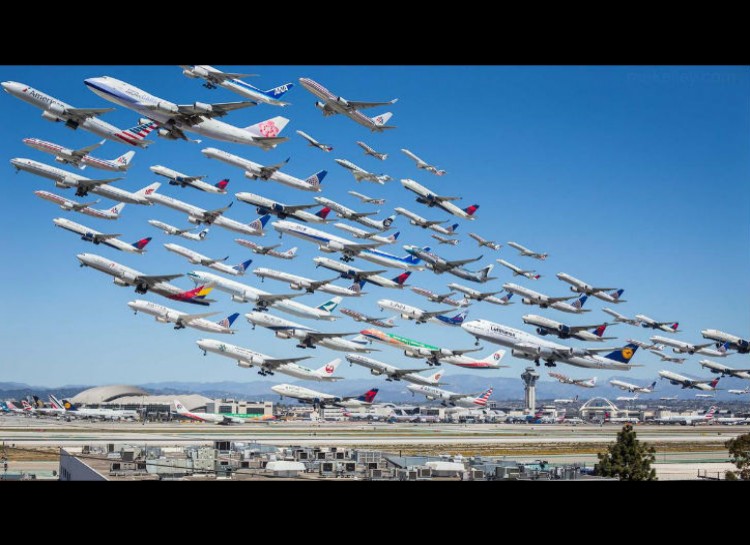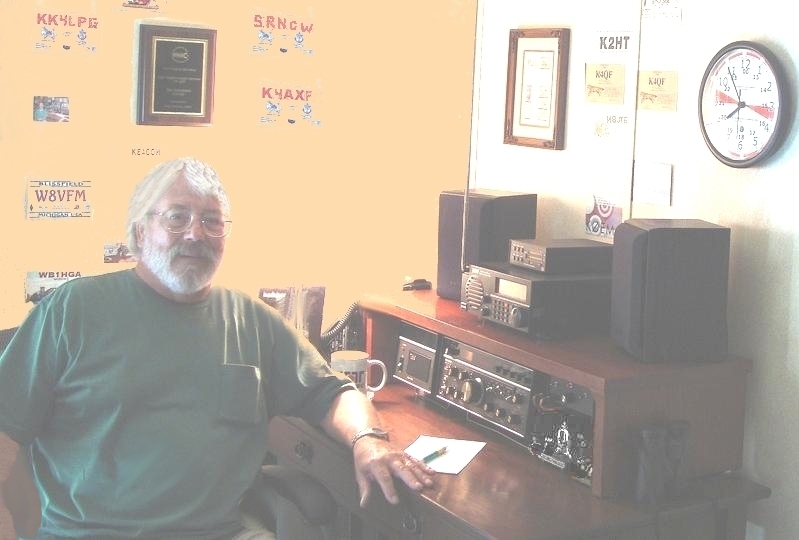 Net-Director, Jim , K4AXF, "The SunRise CW Net" 7123 KHz (click)
http://qsl.net/srn/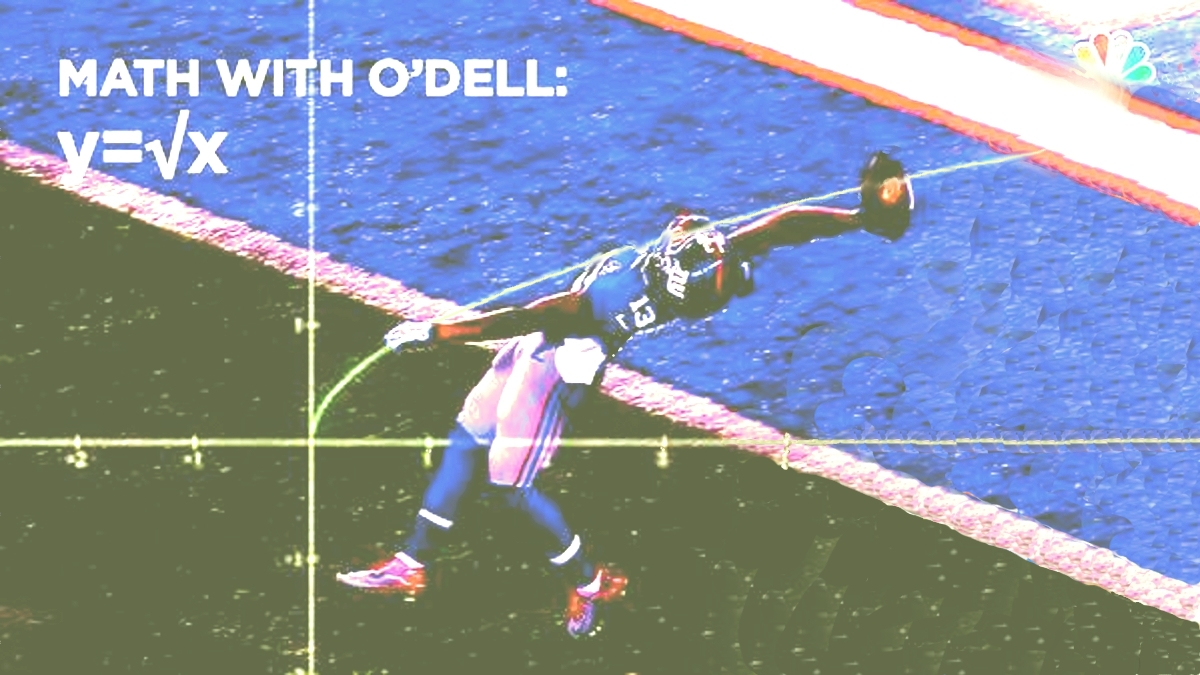 QRZ Bio page for K4KKQ ( click )

Guten tag, 73 Bis Spater, Johan Schonlaub, Layflatt, Indiana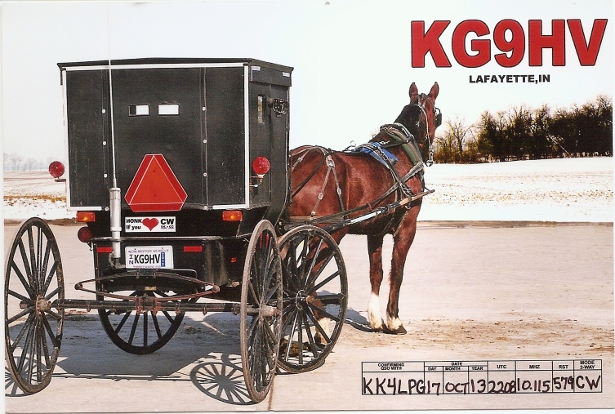 KG9HV, Lafayette, IN, USA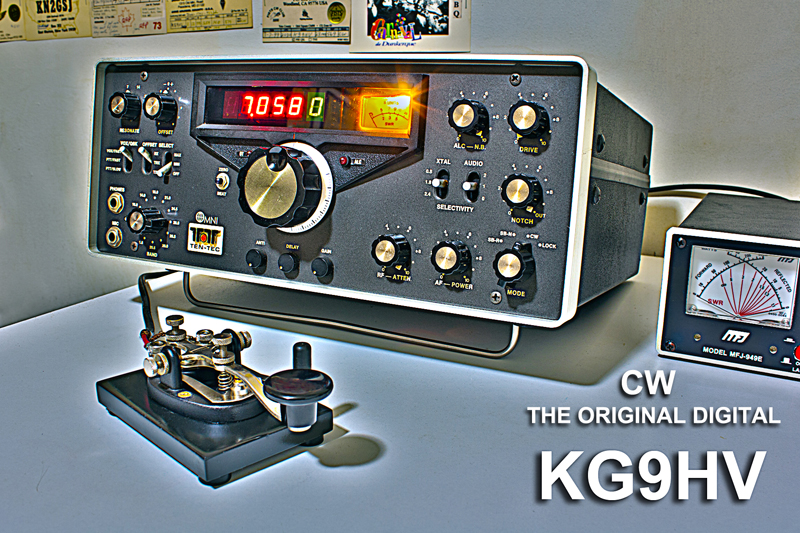 KL7QZ, Alaska, USA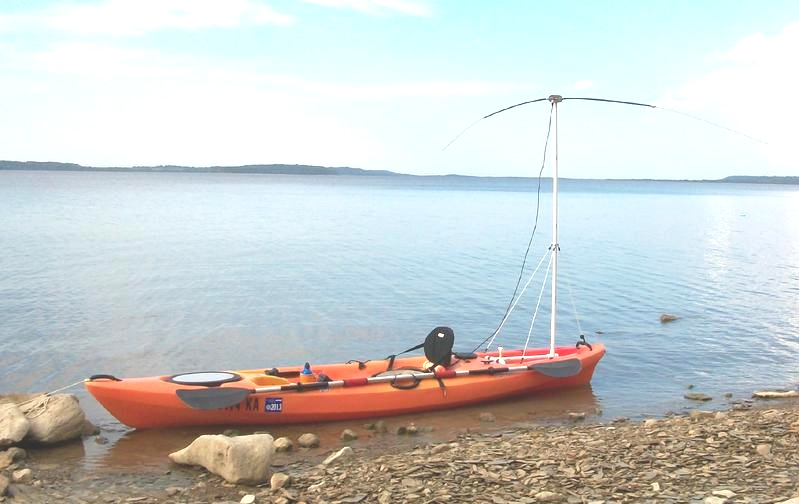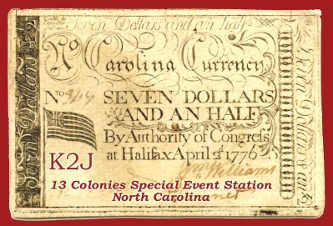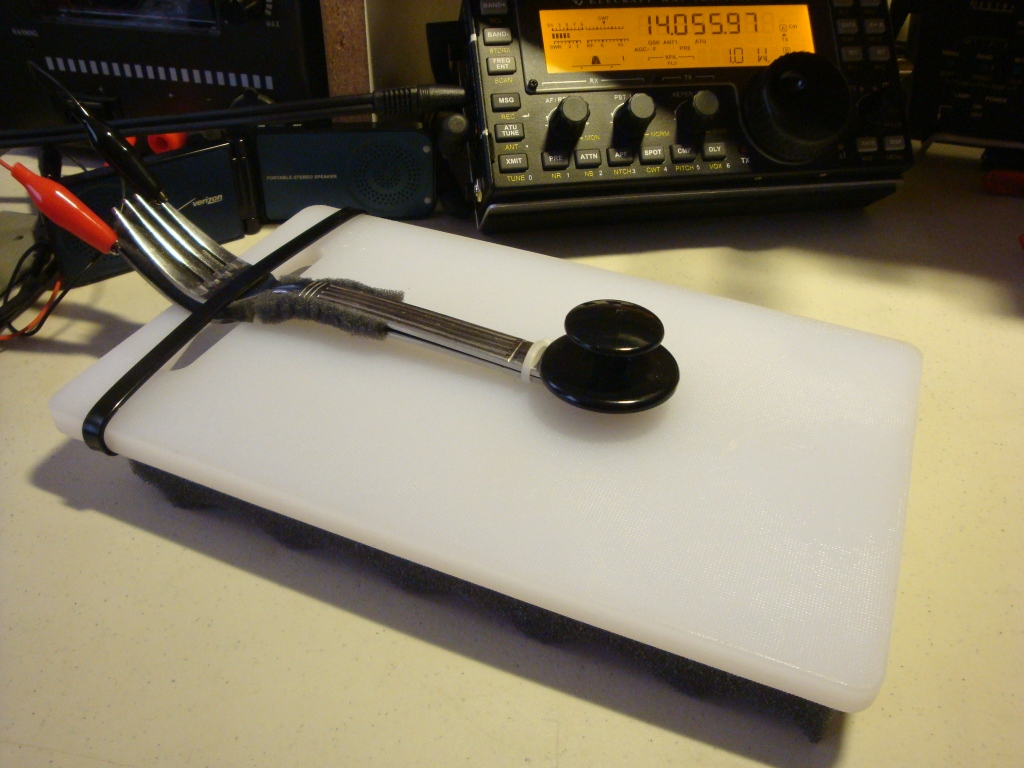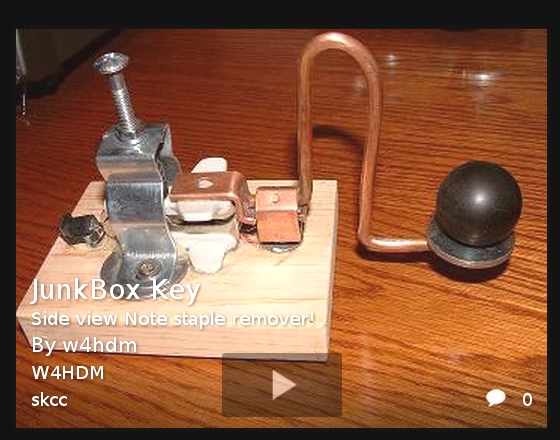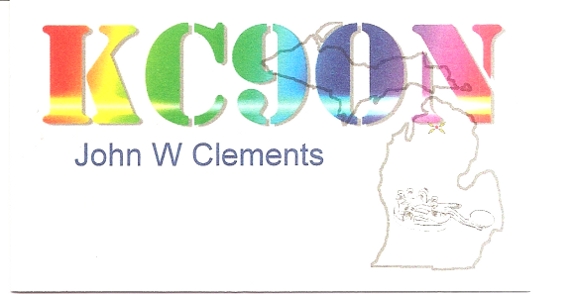 {{Lorem ipsum|2|* "|"}}{{Lorem ipsum|2|* "|"}}{{Lorem ipsum|2|* "|"}}