GC_Bmp_VW.html
161112-2246
My Vintage VW :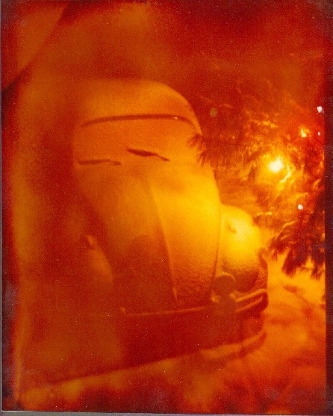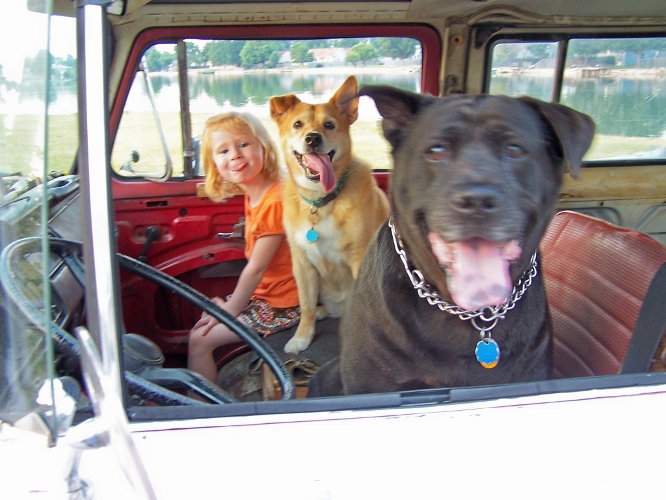 My VW, and my Three Friends, in 2001
... this is what made the year a good one !
Erin, Vivian, and Jackson.
Our Friends are the Spice of Life !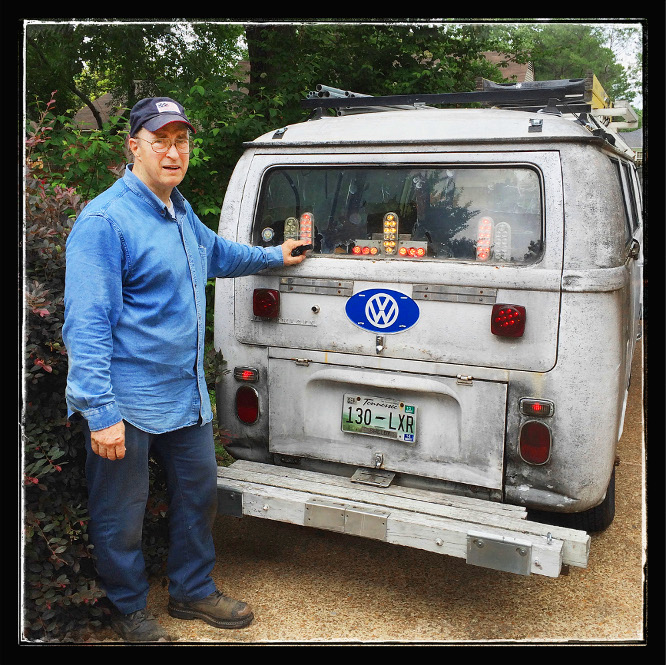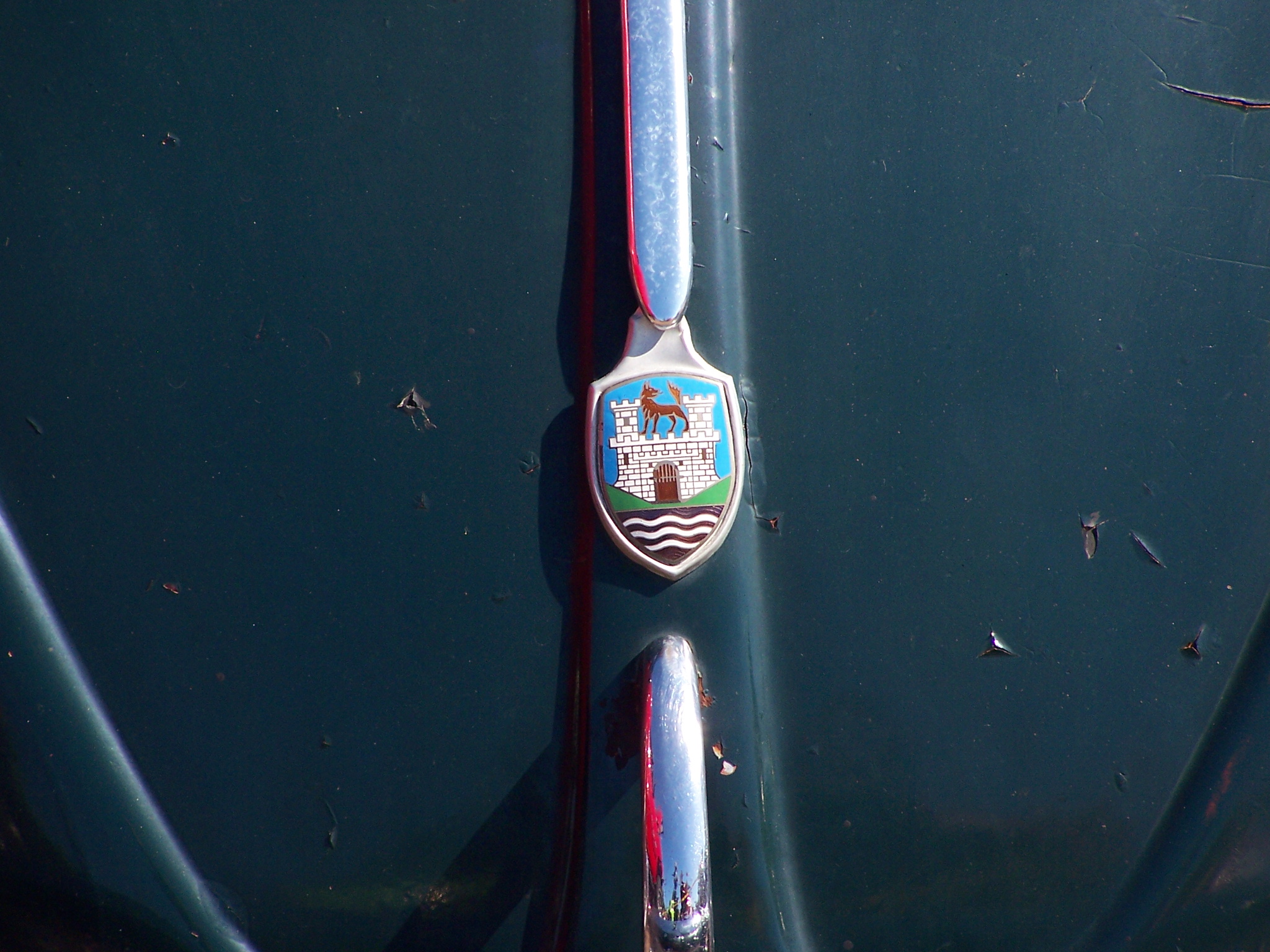 My 57 Medalion, N.Y., '65.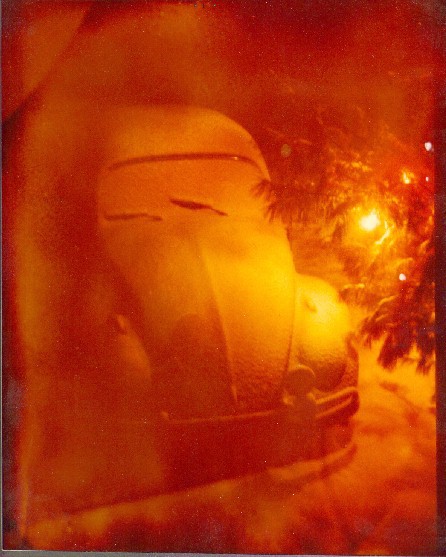 "Come and Get it, if you want it " , she said.
My '58, Xmas of 67

My '68 VW VAN, at 480,000 miles, now at 530,000 miles, 2016
Sheriff stopped it for going too slow on Germantown Parkway, Memphis, TN, 2013.
Sheriff stopped it for having "dang too many red lights, and dang too bright,, Artlington, TN, 2013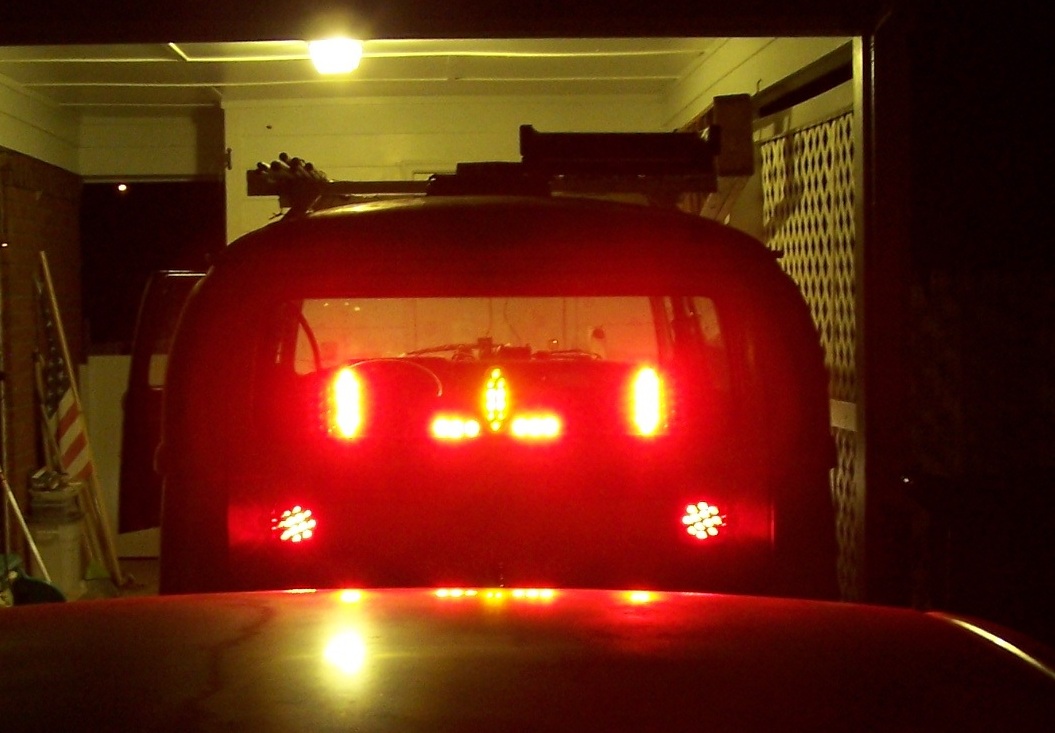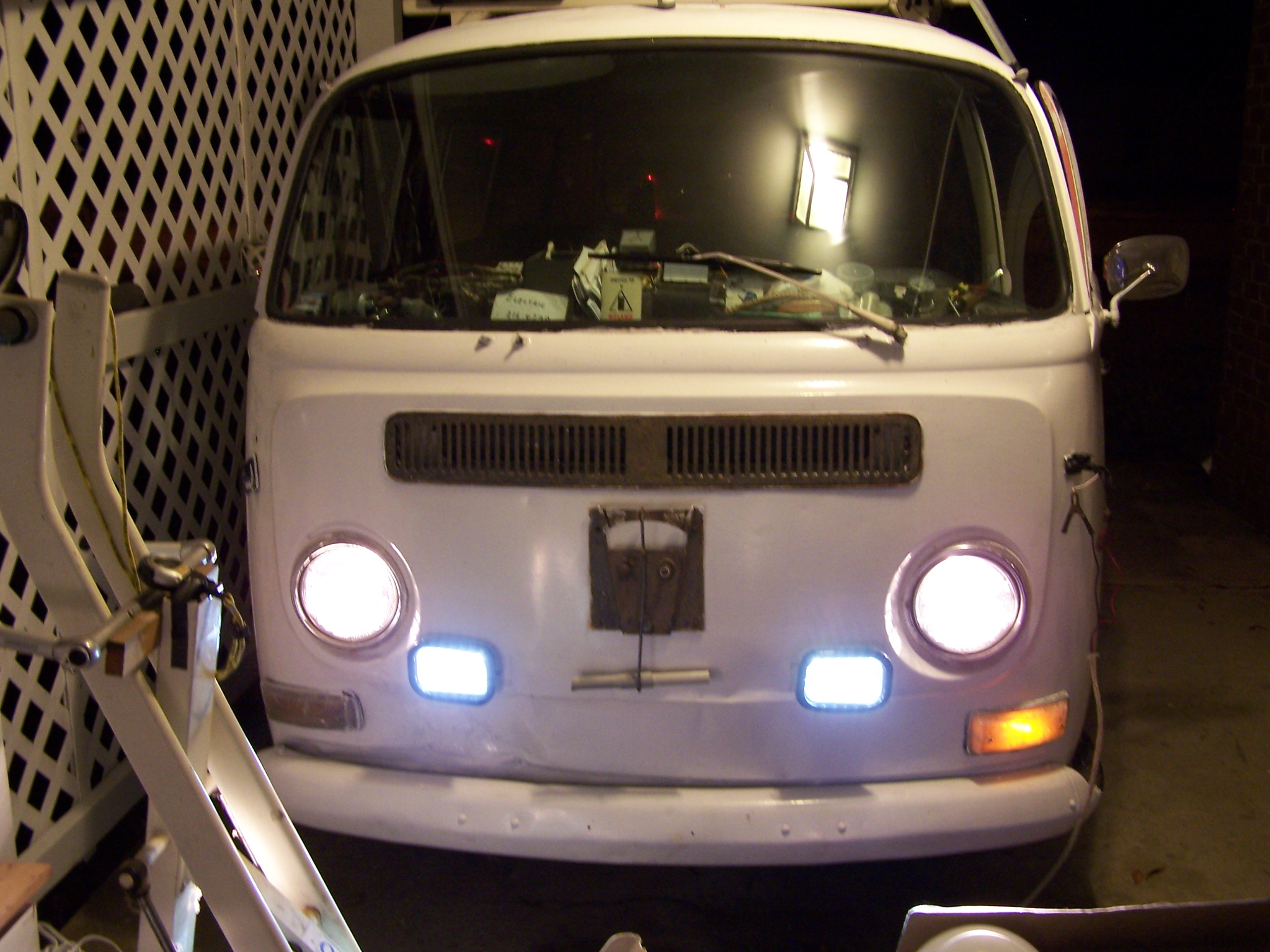 ​
2018, Jan 13. .... VW paint was affected by diferential tempertures
of outside wind-chill and inside slightly warmer air. ​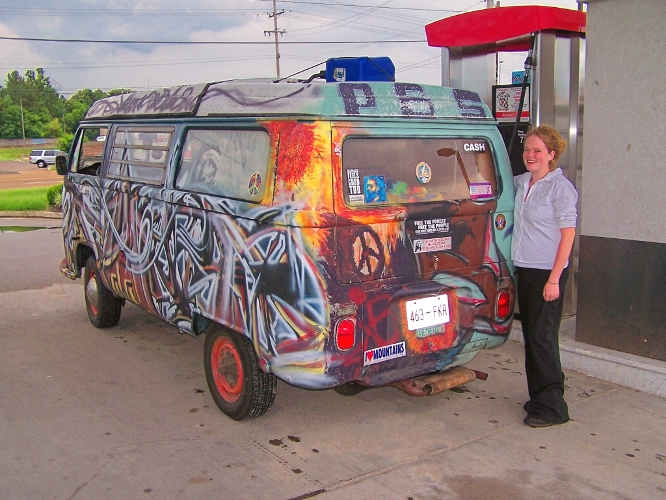 Memphis Hippy VW Gal , in 2005, on Summer Ave, : Name Unknown !


VW at work, per Art Terry, 2014.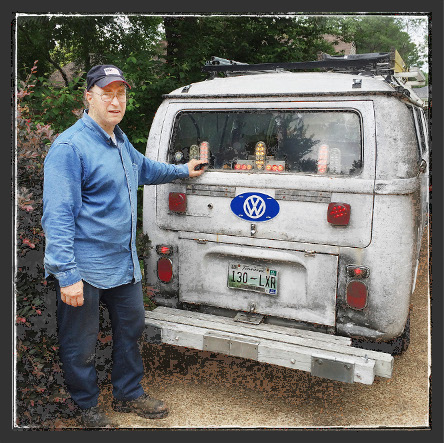 **************************************************************************************