From Portugal to the World





---
Paulo Santos Mira Post office Box 603 2846-909 Paivas AMORA PORTUGAL-Europe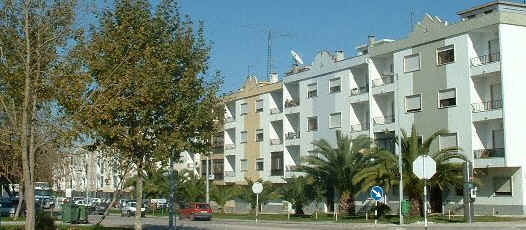 Amateurs driving past my station stop their car and inquire what kind of "monster antenna"
is on the top of the tower. If you saw the beam (Force C14XL), you would also wonder why
it's so big. To many anwsers for technician and non technicians. The simple anwser is this antenna don't have traps to reduce dimensions, that's why. The idea was a sucess for many other specially for those who think the performence is better. For any request about my QTH , Amateur radioin Portugal and Tourism you ca or change QSL Card pyou can use the Portuguese QSL Bureau. but if you prefer to send QSL card Direct, kindly forward your QSL with SAE (Selef Adressed Envelop) with a IRC international Coupon REplythis page to put common email address & phone numbers.
Also include your company hours, address, directions and anything that you
think your customers would want to see here!
i
For an individual, put your email address and any other personal info you
may want others to view on your site.
---
WebMaster CT1FJZ
Last Updated: September 9th,2005