From Portugal to the World




---
Paulo Santos Mira Post office Box 603 2846-909 Paivas AMORA PORTUGAL-Europe
My "Picture Gallery" is with some favourit Qsl cards.
It gives to all DXers a better feel what important is the QSL card. So I'm sure I
make a good impression here with this rare cards.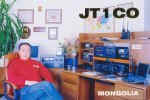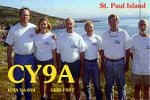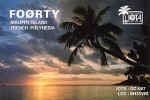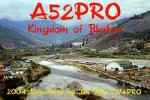 For a company, Use this for everything from product pictures and examples
For an individual, go nuts! Put up pictures of everything and anything
to let us know who you are and what you're like. Put up your scans of
your paintings? Put up your son or daughters drawings!
If you use this page for an "adult's only" gallery, be sure to put a warning
page on here so those that don't want exposure to such material can opt not
to view it.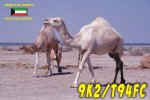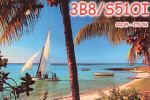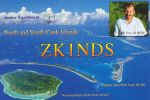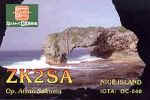 ---
WebMaster CT1FJZ
Last Upddated September 9th,2005