From Portugal to the World





---
Paulo Santos Mira Post office Box 603 2846-909 Paivas AMORA PORTUGAL-Europe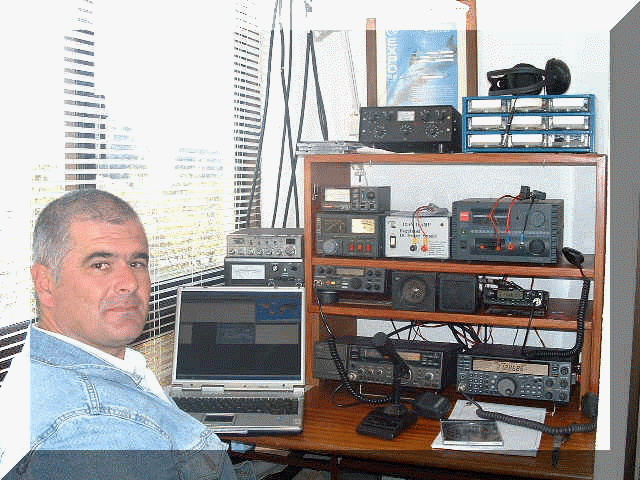 My name is Paulo Luis Nunes Mira, I live in South of Lisbon in Paio Pires.
I start on Radio about 15 years ago, on Citizens Band and I get my First License as Amateur Radio in 1995 with CT1FJZ.
My you might want to use this to put a photo of yourself
(and your spouse). Make it a biographical page.
---
WebMaster CT1FJZ
Last Updated: September 9th,2005