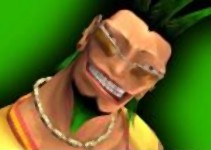 Oda Nobunaga according to a videogamer in 2005. Why he must be a punkster, don't ask me!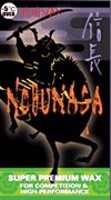 As the label is still attached to this scanned newspaper ad, you can see for yourself what kind of stuff this Oda Nobunaga is made to sell.
The way of the warriors -- the thing you know as 'bushido' -- positively scorned mercantilism and trade to the point of philosophically negating such human activities. That samurais are made to advertise things today would have freaked them all up. Click here for Bushido.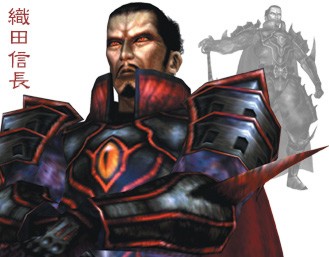 An evil Oda Nobunaga again, according to still another videogaming fan site.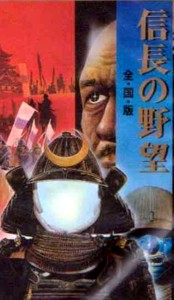 Another Oda Nobunaga in another videogame.

Send your picture of Oda Nobunaga to
[email protected]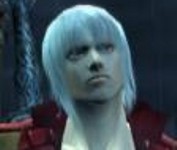 Oda Nobunaga according to a videogaming site. It looks more like one of the X-Men to me -- an X-woman, to be exact, played by the wig-donning Halle Berry.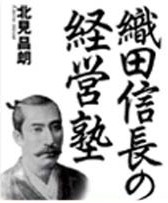 Oda Nobunaga's second 'official portrait' is put at a book cover released in 2003.
Click here for the first 'official portrait'.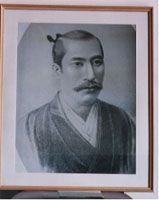 And the same portrait is put at the town hall of Ota, in Echizen (Fukui), in 2000. This town is the hometown of Oda Nobunaga's ancestor; it was there that the very first human being on this planet roamed around by the name of 'Oda'.
Click here for the story and pictures.

Still the same portrait is re-made in oil paint on canvas in 1997. It was sold 600 bucks at Christie's.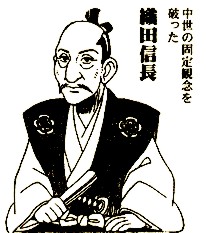 An unlikely Oda Nobunaga according to the tourism brochure of Konan City, Aichi Prefecture, which was a part of Oda Nobunaga's original territory in 1550's.