!>
Alpha Quadrant
Institute of Technology
The site formerly known as
"The Other Official Robert "Baloo" Dunehew Website!"

Welcome! You are the 
visitor to this site since April 23 1998!
(Last edited on 21 May 2000. See "What's New" to find out what's changed.)
---

The Secured Channel Newsletter.

The Secured Channel is the Official Newsletter of this website, bringing to you news and spoilers on upcoming Trek episodes. E-mail subscriptions are available as well--easier than filling out Guestbook forms!
---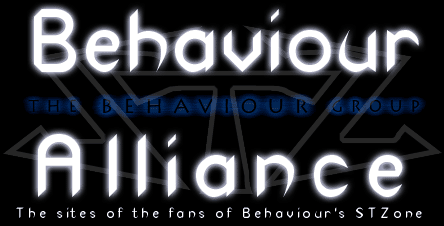 Notice: This site is a Behaviour Alliance founding member.
---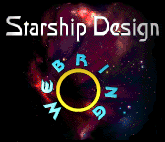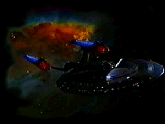 This Starship Design Web Ring site is owned by 
Alpha Quadrant Institute of Technology.

Click here to join the Starship Design Web Ring.