The Psychological Operations
Association (POA)

(This page is best viewed with a display setting of "800 x 600")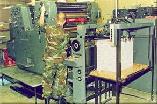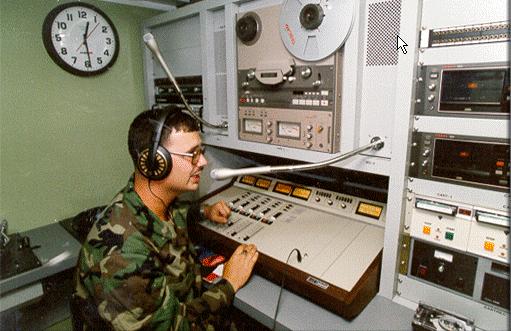 The Psychological Operations Association (POA) is a non-profit private organization of men and women working to assist and advance the capabilities of our military forces in Psychological operations.

POA Membership is open to all military and civilians interested in achieving our stated objectives

POA is a Forum for experienced PSYOPERS to continue to learn and assist current active military in understanding and using PSYOP.

POA is a link to connect PSYOP past and present, and a means to keep the institutional memory of this unique profession viable into the future.

POA is National and International. Membership includes the United States Allied and Friendly Foreign Nations.
align="center">How We Contribute to PSYOP
We encourage and support our armed Forces in planning for, developing and maintaining a strong capability to perform any assigned mission or tasks involving psychological Operations in support of National defense Foreign Objectives;

We offer advice and assistance to other Department of Defense (DOD) and non-DOD United States Government Agencies in any authorized involvement or participation thereof in Psychological Operations activities.

We encourage and foster better understanding of Psychological operations among neutral and friendly nations in support of the United States Government Foreign Policy Goals and Objectives.

We encourage, foster and develop relations of helpful interest among all persons presently and formerly engaged in whatever capacity in Psychological Operations activities.

We foster, promote, encourage and finance, as able, scientific research, education, training and publications in the broad field of psychological operations.
---
You are visitor #

. Come again!