NIKO-CHAN'S WRESTLING PAGE
TABLE OF CONTENTS
LAST UPDATED: 12/13/02

NIKOWWF'S PAGE FULL SUPPORTS CANADIANS! (Canadian Hotties, but what the hell! Yes, the korean chick is canadian too! What a country!)

LATEST UPDATE - ARMAGEDDON PREVIEW

NOTE: ARCHIVES ARE BEING UPDATED. They will be back soon.
NEWS & VIEWS
MY ARMAGEDDON THOUGHTS AND PREDICTIONS 12/13 by Niko (NEW)
CLICK HERE FOR COLUMNS BEFORE 12/13

WWE TV SHOW RECAPS
SMACKDOWN REPORT 12/12 by Niko (NEW)
RAW REPORT 12/09 by Niko (NEW)
SMACKDOWN REPORT 12/05 by Niko
RAW REPORT 12/02 by Adam
CLICK HERE FOR SHOWS BEFORE 12/02

WWE PPV RECAPS
CLICK HERE FOR SHOWS BEFORE 12/02

OTHER
Authors Information Updated 04/02

Have a question or comment?
Email Niko-chan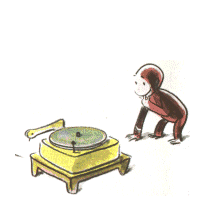 Curious George loves Asian Pop. Click him if you do too!