"All I Want Is You"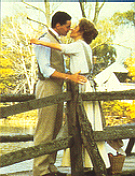 ...I went looking for my ideals outside of my self,
I discovered it's not what the world holds for you,
Its what you bring to it. The dreams dearest to my
heart are right here.....
Anne

Well I hope You keep on dreaming.
It will be three years before I finish Medical School,
even then there won't be any diamond sunbursts or
marble halls.....
Gilbert

I don't want sunbursts or marble halls.
I just want you.....
Anne

Hello and Welcome Fellow Kindred Spirits.


Above is my favorite part out of both movies. I have rewound
and fast forwarded it a thousand times. My tape can vouch for
that. If you haven't seen "Anne of Green Gables" or "Anne of
Avonlea". I suggest that you do. They are wonderful movies. The
books are fabulous as well. I collect both. Both are very
romantic and inspiring.

Gilbert Blythe (played by Jonathan Crombie) is the perfect ideal
for a soulmate. He is romantic, kind, and lets not forget
handsome. I have made this page dedicated to the films
and the books and to Gilbert Blythe (Jonathan Crombie).
And The love affair between Anne and Gilbert.

Click below on either Anne or Gilbert to see the pages about the actors.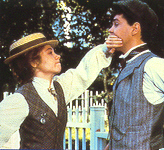 Anne  and    Gilbert


Thank You...L.M. Montgomery
We must give a giant thank you to the author of such wonderful
novels. Who's works have inspired so many people.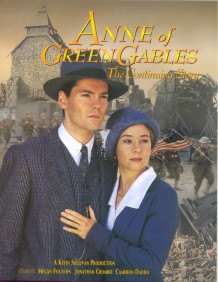 All new pictures and info on the upcoming
Anne of Green Gables the Continuing Story.
Just click below.
ATTENTION ALL ANNE AND GILBET FANS
They are now in the process of making a third Anne Of Green Gables
movie. This is definately a happy event in my life :)
If you would like to read the article about this upcoming event
Just click below.
Anne of Green Gables Returns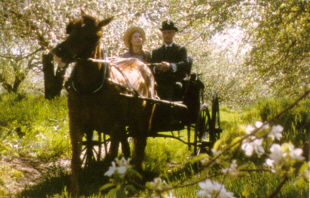 Anne of Green Gables is one of my favorite movies. It is a
timeless classic that spans generations and cultures. It is a
beloved classic of many countries.

I watched Anne for the first time when I was in the 7th grade
and fell in love with it from the start. Being the same age as
Anne in the movies. I felt a connection with the character from
the start. Anne is a wonderful role model for girls of all
ages even as an adult.

The movies introduced me to the world of Lucy Maud Montgomery.
LMM is a wonderful author who seemed to have a true sense of
capturing the growth of a child into a women. All of her
stories have the ability to send you into thier world. You can
see and hear everything that she describes in her stories. You
don't just read her books you experience them. Her characters
are so real that you can almost know what thier thinking. You
truely find many friends and Kindred Spirits among her tales.
I know I have found a true sense of beauty and romance thanks
to the wonderful writings of Lucy Maud Montgomery.

My favorite character, so far, has to be Anne Shirley. She is
an orphan who has never been loved and so has created a dream
world which she lives in. Anne dreams that one day she will
belong to someone and be loved. She has no beauty around her,
so she constantly dreams things different than the way they are.

Anne finally gets a chance to live with a family in the most
beautiful spot on earth, Prince Edward Island. She isn't quite
what Marilla and Matthew wanted. But she ends up being more
than they had ever dreamed.

Anne finally gets everything that she always had dreamed about
before, A family that loves her, a bossom friend, a home, and even romance.




For any of you out there who are also Lucy Maud Montgomery or
Anne of Green Gables fans, there is a email listserv dedicated
to her writings. It is a wonderful group of people which I am
proud to be a part of. If you would be interested in joining
our group, here is the link to our homepage.
Kindred Spirits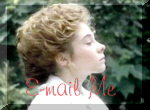 Sign My Guestbook     View My Guestbook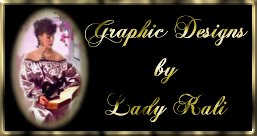 I found this beautiful background at  Lady Kali's.



---
This page hosted by
Get your own Free Home Page