Well this page will have pics of all of the fearies. It will have more info on the quests too. All of my accounts have had at least one quest

Here are the Uber-Faeries, they ask you to do quest's.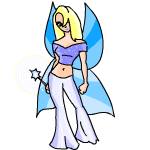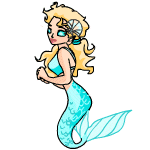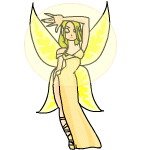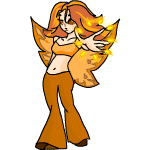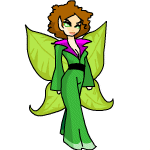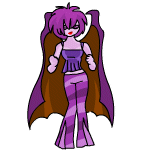 This is the address to the Quest Help page, click here
Here are some other faeries: (I have nowhere else to put them)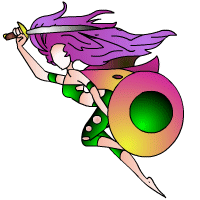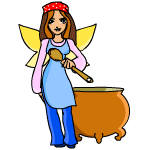 BattleFaerie                                  SoupFaerie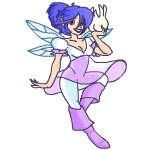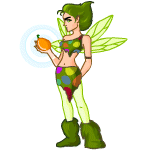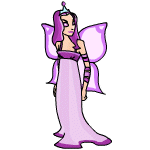 ToothFaerie                    NeggFaerie                    Faerie Queen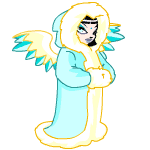 Snowfaerie                      Spacefaerie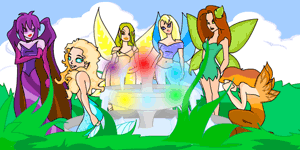 This is a pic of all of the faerie's at Rainbow Fountain!
there are regular fearies to at the link on the top of the page, but I didn't feel like putting there pics in. (It is just like the uber-faeries cept they are a little different)
Kau's      My Guild      Quest's      What is Neopets      Neopets Fan Site