Welcome to Neopets Fan site! The links on the bottom of the page will take you to different places on my site! If you are using Netscape you will not be able to see some of the pics. The dolls on the bottom are Usuki Dolls. Those are the ones I have! The Flight Attendant Usuki was stolen from me!:-(

  Send some Greetings!



Here are some Usuki's that I found:

  Here is a pic of  a Gelert surfing and a Gelert catching a Frisbee.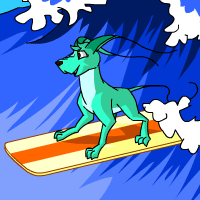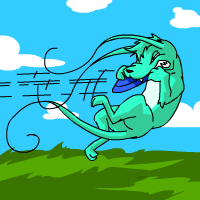 Here are some of my pets:
I have 3 accounts!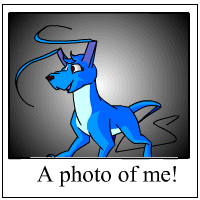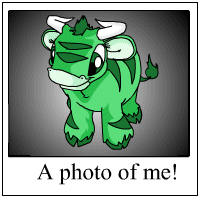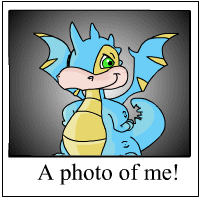 This is a Kacheek.

ON NEOPETS AND ON THIS SITE!
Maraqua is Gone! A whirlpool has destroyed it! Too see it click here.
Know you can buy plushies in the online store! These are the ones you can get:




The New Rainbow Fountain, can change your pets color! You can only do this though with a pass, to get a pass you have to sign up with a sponsor.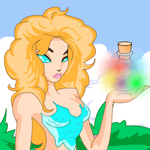 The Rainbow Fountain is only here for a limited time! So if you want to change your pets color do it now!
Kau's      My Guild      Quest's      What is Neopets      Neopets Fan Site

I got the pics on my site from, Expage ( http://www.expage.com/ ) , Neopets 
( http://www.neopets.com/ ),  The Funky Chicken at Expage, Clip Art .com
( http://www.clipart.com/ ), and Some of the text was from Flaming Text.com 
( http://www.flamingtext.com/ ).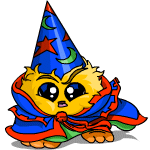 Please come back soon! Neomail sufer_chic_cowgirl and tell me if you liked my site or not! Or with suggestions.
Sign Guestbook View Guestbook