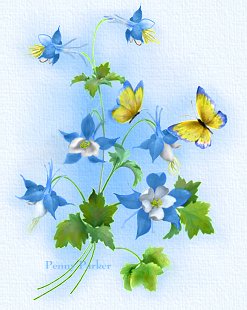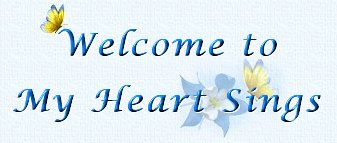 Hello, my name is Marilyn. I was an ordained minister and Missionary to the Rosebud Sioux on their Reservation. I let my ordination go back because I was told women shouldn't preach or teach.
I have 6 grown children. I have lots of time on my hands now. I love praying, playing piano, and visiting the sick, plus singing, quilting, and making things for the needy. I love E-mail and witnessing about Jesus.
Below is a picture of my Mother, Wilma; myself; my son, Dennis; his daughter, Amber; and her baby that was just 1 year old, Brandon. I hope you enjoy my site and come back again.