[ Up ] [ The Story ] [ List ] [ Location ] [ Gallipoli ] [ North Sea 1914 ] [ Western Front 1914 - 1918 ] [ Survivors ] [ World War 2 ] [ The Battle in the Air ] [ Site Guide ] [ Feedback ] [ Links ]
THANKS BE TO GOD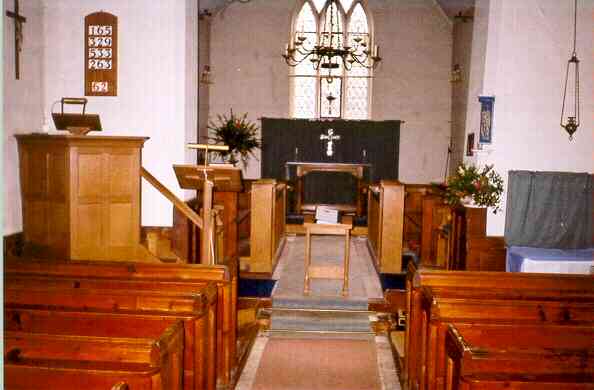 Fortunately, many did come home. The following is a partially list of those others, who had lived or worked in the villages prewar and served their King and Country in World War 1 :-
THE ROYAL NAVY
Jack Hayhoe

Alfred l. Jasper HMS Virginia
Edward Jay HMS Ocean torpedoed in the Dardenelles
William Sawkins HMS Vengeance
William Wilkin HMS Ajax
THE ARMY
Charles Brooks
George Clements Gunner 10th RFA wounded
Robert Cook Colchester VTC
Thomas Cook Army Veterinary Corps
Arthur W. Cross 2nd Essex His parents received a letter from his friend advising of his death in Action. However, this appears to have been misdirected and had been intended for the parents of Grenadier Guard of the same name.
Bert Cross Essex Regiment wounded
Horace William De'ath Attached to the Canadian Army
Stanley Edwards
Harold Faiers
Bert Farren
Arthur Greenfield
Albert Greenleaf

Arthur Greenleaf

Clifford Greenley 3rd Royal West Kent
Albert Harvey
Fred Harvey
C. Victor Jasper
Walter A Mann
F. E. L. Matterson 6th Essex
Edward May Essex Yeomanry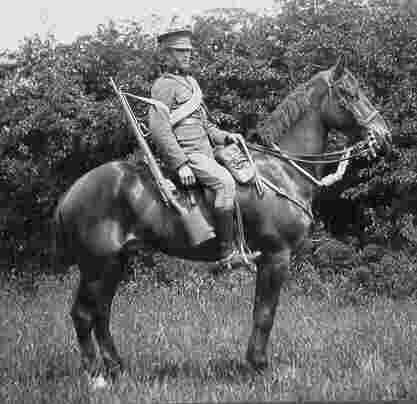 John Maiers
Thomas Nevill
Ernest Pannell, A/Sgt 4th Essex
Gordon Pirie

Joseph H. Proctor
Alfred Radford 1st Northamptonshire
Jeffery Radford
Maurice Radford 2nd Essex POW 1914 during "Retreat at Mons"
Walter Radford 181 Machine Gun Corps wounded
James Rogers, C.S.M. 6th Essex Awarded DCM & MM for bravery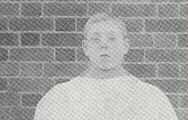 William Sawkins 1/7th Essex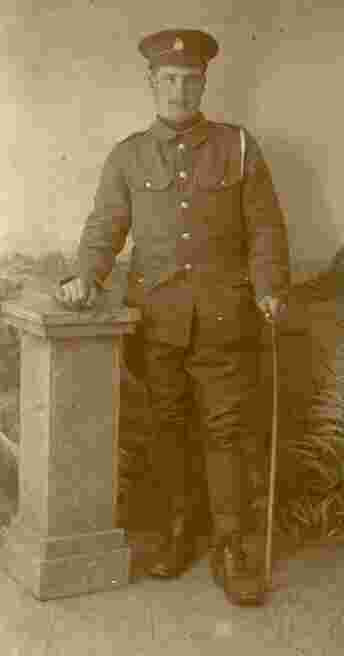 Arthur C. Wright, Sgt. 3 Essex died in in 1942. He was in the Army for 22 years.
Thomas Wyncoll served in India
Those who returned received a certificate thanking them for their contribution. Below is the certificate given to Edward May, who served with the Essex Yeomanry.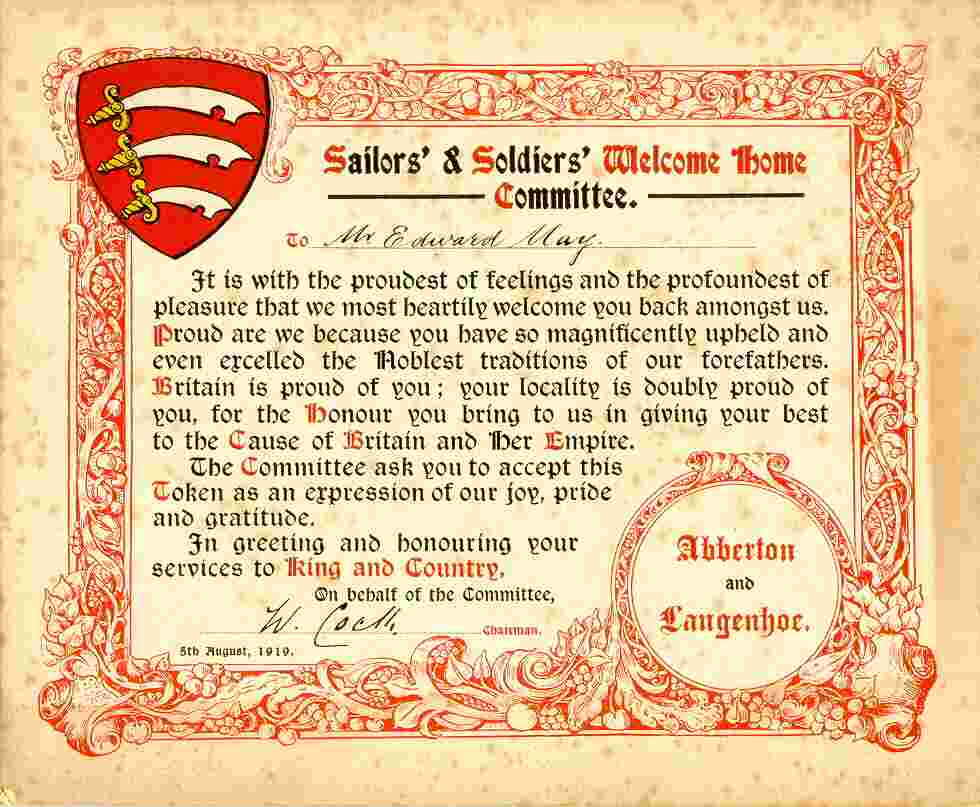 02/05/03 last updated
References
The above list is drawn from Family recollections & The "Essex County Standard" archives.
*************************************************************
These pages are dedicated to the memory of the Fallen from the two World Wars, who lived in Abberton & Langenhoe.. Prepared by Saint Andrew's Parochial Church Council. November 11th 2000