[ The Story ] [ List ] [ Location ] [ Gallipoli ] [ North Sea 1914 ] [ Western Front 1914 - 1918 ] [ Survivors ] [ World War 2 ] [ The Battle in the Air ] [ Site Guide ] [ Feedback ] [ Links ]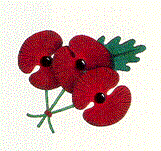 ROLL OF HONOUR
FOR THE FIRST HALF OF THE TWENTIETH CENTURY, ABBERTON & LANGENHOE WERE SMALL VILLAGES, WITH ONLY 50 FAMILIES IN EACH. DURING THE TWO WORLD WARS, THEY SENT THEIR SONS AND DAUGHTERS TO SERVE THEIR COUNTRY. MANY DID NOT RETURN. THOSE FAMILIES THAT DID NOT LOSE A SON, HUSBAND OR FATHER, LOST COUSIN, UNCLE, NEPHEW, CLASSMATE, NEIGHBOUR OR FRIEND.
"Now there stood by the cross of Jesus, his mother..."
St John chapter 19 verse 25
THESE PAGES ARE DEDICATED TO THOSE, WHO LAID DOWN THEIR LIVES IN THE SERVICE OF THEIR COUNTRY AND THEIR FAMILIES, WHO GRIEVED.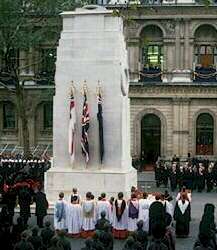 REMEMBRANCE SUNDAY
12TH NOVEMBER 2000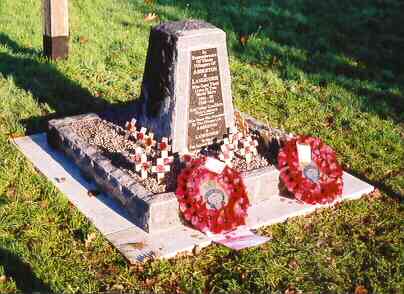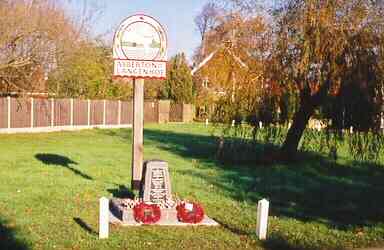 A MEMORIAL ON THE VILLAGE GREEN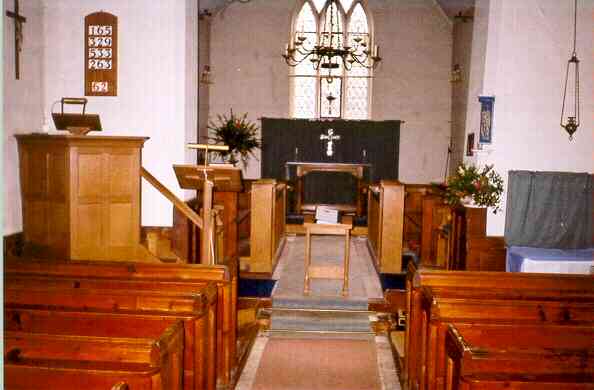 THIS BOOK BEFORE THE ALTAR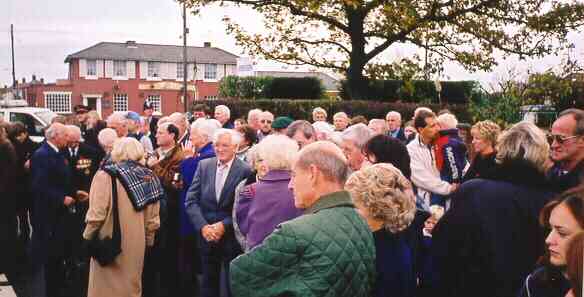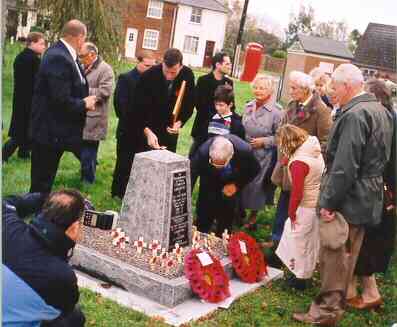 AND PEOPLE, WHO REMEMBERED.
To read the stories of these young men, please click on the page called "List" or the campaign button below and then select the man's name.
[ The Story ] [ List ] [ Location ] [ Gallipoli ] [ North Sea 1914 ] [ Western Front 1914 - 1918 ] [ Survivors ] [ World War 2 ] [ The Battle in the Air ] [ Site Guide ] [ Feedback ] [ Links ]
visits since 1st November 2000.
02/05/03 last updated
**********************************************************
These pages are dedicated to the memory of the Fallen from the two World Wars, who lived in Abberton & Langenhoe.. Prepared by Saint Andrew's Parochial Church Council. November 11th 2000