[ Home ] [ The Story ] [ List ] [ Location ] [ Gallipoli ] [ North Sea 1914 ] [ Western Front 1914 - 1918 ] [ Survivors ] [ World War 2 ] [ The Battle in the Air ] [ Site Guide ] [ Feedback ] [ Links ]
LINKS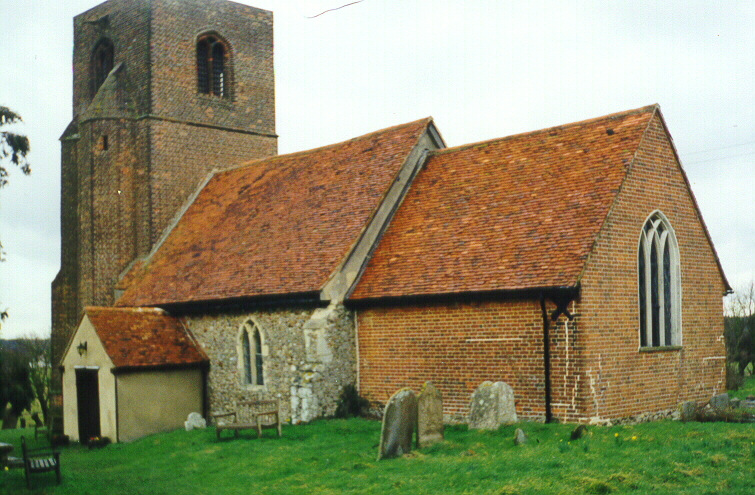 CHURCH SITES
SAINT ANDREW'S CHURCH, ABBERTON & LANGENHOE
The website of our Church & home of the Memorial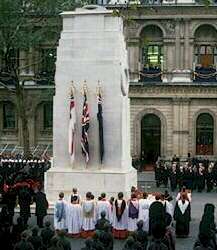 GENERAL MEMORIAL WEBSITES
1. THE COMMONWEALTH WAR GRAVES COMMISSION
Information on 1.7 million people from the British Commonwealth of Nations, who died in the two World Wars.
This site shows many of the World War 1 Cemeteries and Battle Fields and much more for the historian of World War 1. Includes a comprehensive set of links to other relevant sites
3. WAR MEMORIALS IN THE WEST COUNTRY
Malcolm Farmer's site covering the Memorials in Gloucestershire, Herefordshire, Warwickshire and Worcestershire.
Dedicated to all combatants in all theatres of war from all sides in WW1.
Dedicated to the horses and the men, who looked after them in World War 1.
A site with descriptions of life in the trenches, the poetry and information on the medals of World War 1.
7. THE WESTERN FRONT ASSOCIATION
As the name implies this is the starting point for information on the western Front in World War1.
This site has significant coverage of the Gallipoli campaign.
9. THE FIRST WORLD WAR AND THE SOLDIERS
This is a German site with some items also in English. It includes information about World War 1 in general and specifically on the war in Flanders. German soldier's biographies are given.
10. THE REGIMENTAL WARPATH 1914-1918
This site covers the history of the First World War with references to the various units of the Commonwealth Armies.
The History of British Military Conflicts from 1945-1992
12 ROERDOWW2
An excellent reference site for those, who died in Essex during the Second World War.
13 MACHINE GUN CORPS OLD COMRADES ASSOCIATION
A site devoted to the memory of those who served in the Machine Gun Corps in World War 1.
14 SECOND WORLD WAR EXPERIENCE
This website is seeking to build an archive of memories and memorabilia from World War 2.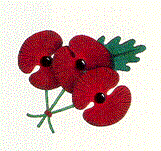 MEMORIALS IN TOWNS & VILLAGES
Lists the Memorials in the Cartmel Valley, in the Lake District, and includes the Parish of Field Broughton
2. LEATHERHEAD
Leatherhead's Memorials
These pages are dedicated to the memory of the men & boys of Sittingbourne and Milton Regis, who lost their lives in the Great War.
These pages are dedicated to the men of Wolverhampton.
5. WIMPOLE
The Memorial to the men and woman from Wimpole, who died in the service of our Country in the two World Wars.
6. AFTERMATH
When the Boys come home. A tribute to those, who didn't make it back after World War 1.
This site lists those Colchester men, women and children, who gave their lives during the First and Second World Wars.
[ Home ] [ The Story ] [ List ] [ Location ] [ Gallipoli ] [ North Sea 1914 ] [ Western Front 1914 - 1918 ] [ Survivors ] [ World War 2 ] [ The Battle in the Air ] [ Site Guide ] [ Feedback ] [ Links ]
03/10/02 last updated
**********************************************************
These pages are dedicated to the memory of the Fallen from the two World Wars, who lived in Abberton & Langenhoe.. Prepared by Saint Andrew's Parochial Church Council. November 11th 2000