About Us
The Stony Creek area is a priceless refuge for indigenous vegetation and wildlife that once flourished throughout the Western Plains of Victoria.
The Friends of Stony Creek conduct plantings, clean-ups, weedings, tours and talks. We issue and distribute a newsletter and a planting calendar, and support other friends groups and community groups.
We aim to raise the profile of the creek in the local community for the purposes of recreation and education. We influence local councils, Melbourne Water, Parks Victoria and industry to appreciate the importance of our creek.
Where is Stony Creek?
The source of Stony Creek is in the St Albans area, flowing through Sunshine, Tottenham, Brooklyn, Footscray West, Yarraville and Spotswood. It meets the Yarra River at the mangrove fringed Stony Creek Backwash, next to the Westgate Bridge.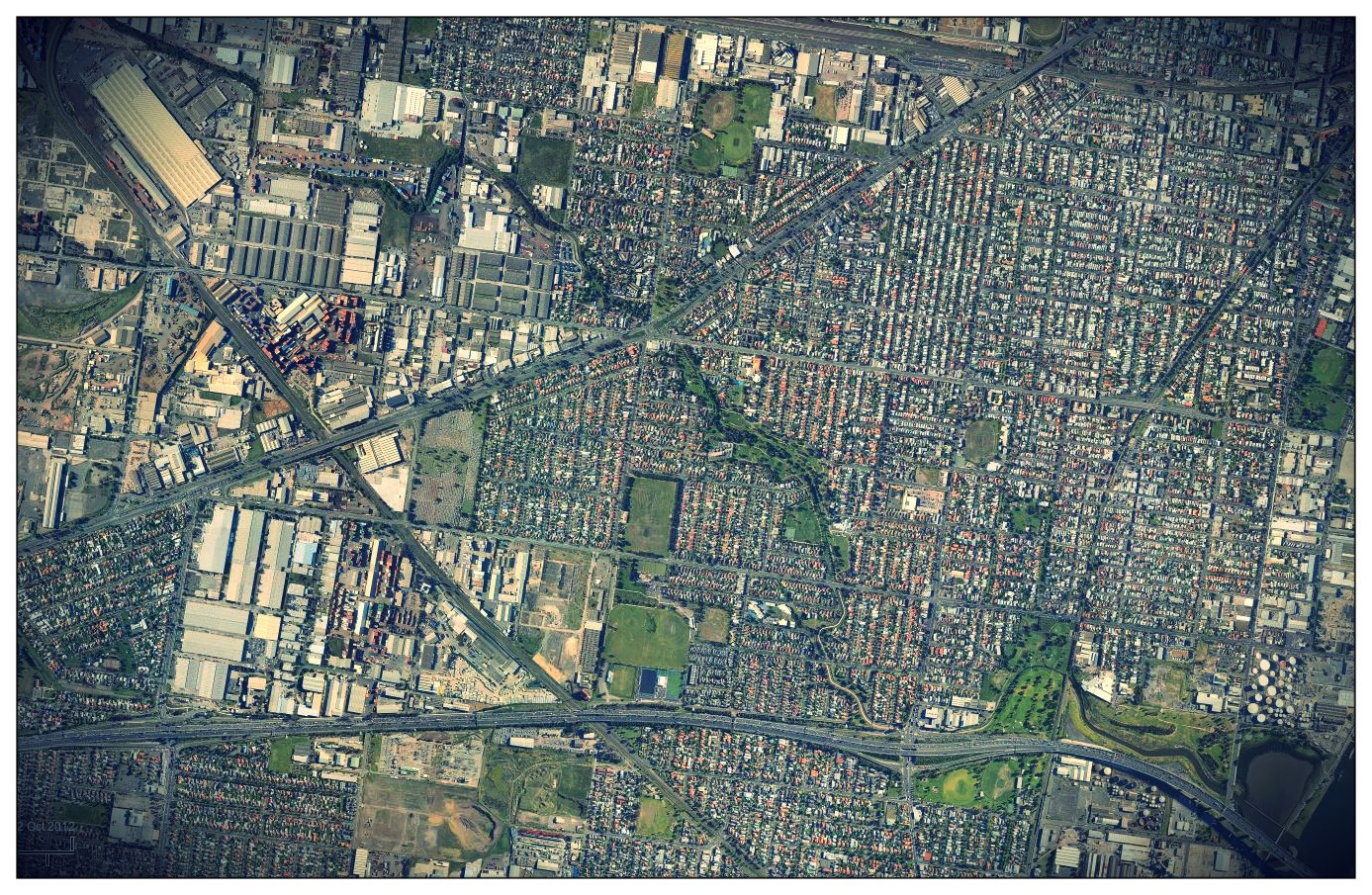 Meetings
Meetings are held the first Monday of every month (February to November) 7:30pm, at the Yarraville Community Centre in Francis Street.
Everyone is welcome.
Friends of Stony Creek Incorporated 2013