Friends of Stony Creek Inc.
Graffiti
The Stony Creek Graffiti Gallery begins where Williamstown Road crosses over the creek. The Friends of Stony Creek are proud to present some of the work of these talented artists.
Please click on the pictures to enlarge. Use the back button to return to this page.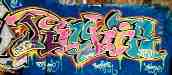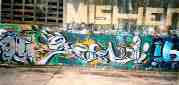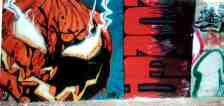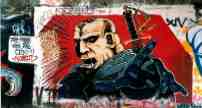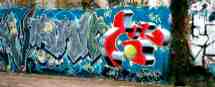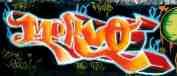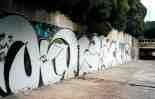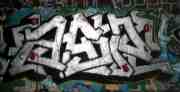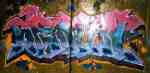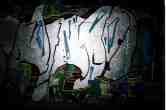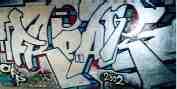 Friends of Stony Creek 2013