PACK 444 and TROOP 484 EVENT ALERT



Please Choose The Camp Site: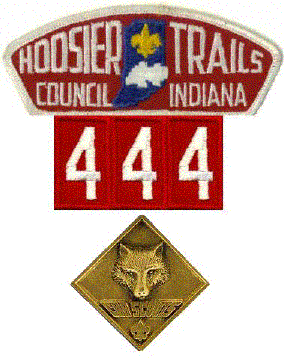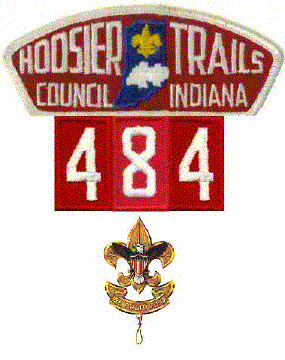 Or click the following to gain access to:

Enjoy your stay and Let the adventure Begin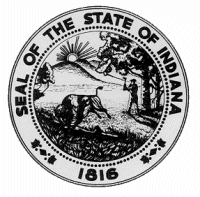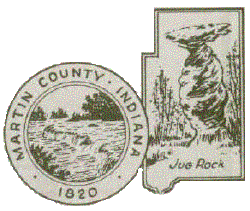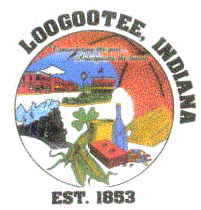 ***DISCLAIMERS***
This site is not an "Official" Boy Scouts of America site. It is to provide people in and around the Loogootee, Indiana area(members of Pack 444 and members of Troop 484, non-members, and interested parties) information concerning Boy Scouting in Loogootee and points of contact.

Also, the names of the youth members of each unit will be omitted due to the protection of the youth.