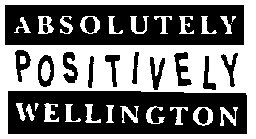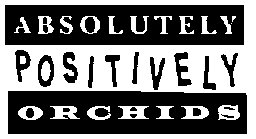 ORCHID SHOW
The 2002 show is being held
at the Salvation Army Hall, Main Road, Tawa
on the
6th and 7th of September.
Open 10 am to 4 pm.
Admission is $2.00
Show 2000 displays
Capital City Orchid Society
1985 Champion display.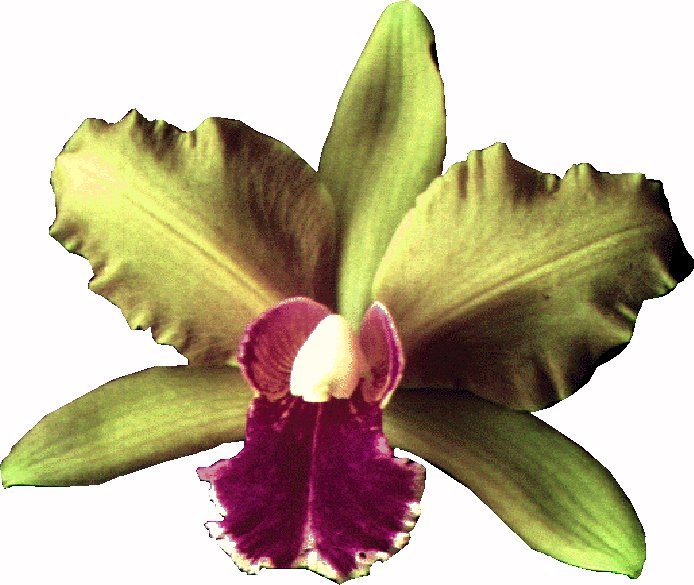 Cattleya bicolor Photo P.C. Tomlinson
Orchid Societies are the place to develop an interest in orchids. In addition to monthly meetings, these specialist societies provide a splendid forum for enthusiasts to get together to study and enjoy these unique plants. Most societies have orchid libraries, containing both books for the novice and experienced grower, and also periodicals published in the main orchid growing areas of the world.
The Capital City Orchid Society
Located in Wellington, the capital city of New Zealand, is a strong enthusiastic friendly Society.
It meets each month on the third TUESDAY of the month at 8.00 pm.
An early forum, especially designed for novice growers, often meets earlier, before the main meeting.
The Society meeting venue is at the
Johnsonville Uniting Church,
18 Dr. Taylor Terrace
Johnsonville
on the the third Monday each monthat 8 pm
only a short distance from the centre of Wellington.
An Early Forum covering basic growing subjects is usually run from 7.15

VISITORS ARE ALWAYS WELCOME TO OUR MEETINGS
Details of the Society and information on the meetings are available on separate pages.
Photographs
from a monthly meeting,
the last meeting at the Khandallah Primary School

President Lenaire Witham

Secretary Mike Davison and monthly display
Members at monthly meeting

CAPITAL CITY ORCHID SOCIETY
REFERENCE PAGES
ARTICLES ON ORCHID RELATED SUBJECTS
FOR A FULL LIST OF ORCHID ARTICLES ON THIS SITE, REFER TO THE
OR CLICK ON THE FOLLOWING GRAPHIC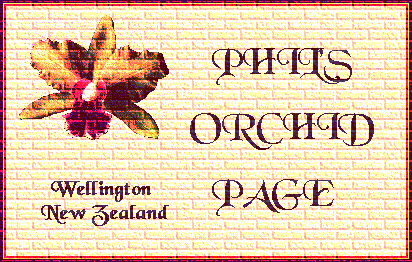 FOR ARTICLES ON CULTURE, AND GENERAL ORCHIID GROWING MATTERS
This section will be added to as suitable material becomes available
N Z
plant
buy sell swap
Forum
Click here to access
---
I hope that you find the information in this site useful
If you wish you may forward comments etc to me

[email protected]
This page is provided and managed by Phil as part of his web site
Site established 9th May 1998

20 March 2000
Click on following graphic to find local societies in your area